AGENCIES
The digital transformation is in motion, are you prepared?
Retail media is your first-class ticket to the cookieless future, where higher conversion rates, greater campaign control and more trusting clients relationships are aplenty – seize what's predicted to be a $100 billion dollar global market by 2026 through Zitcha.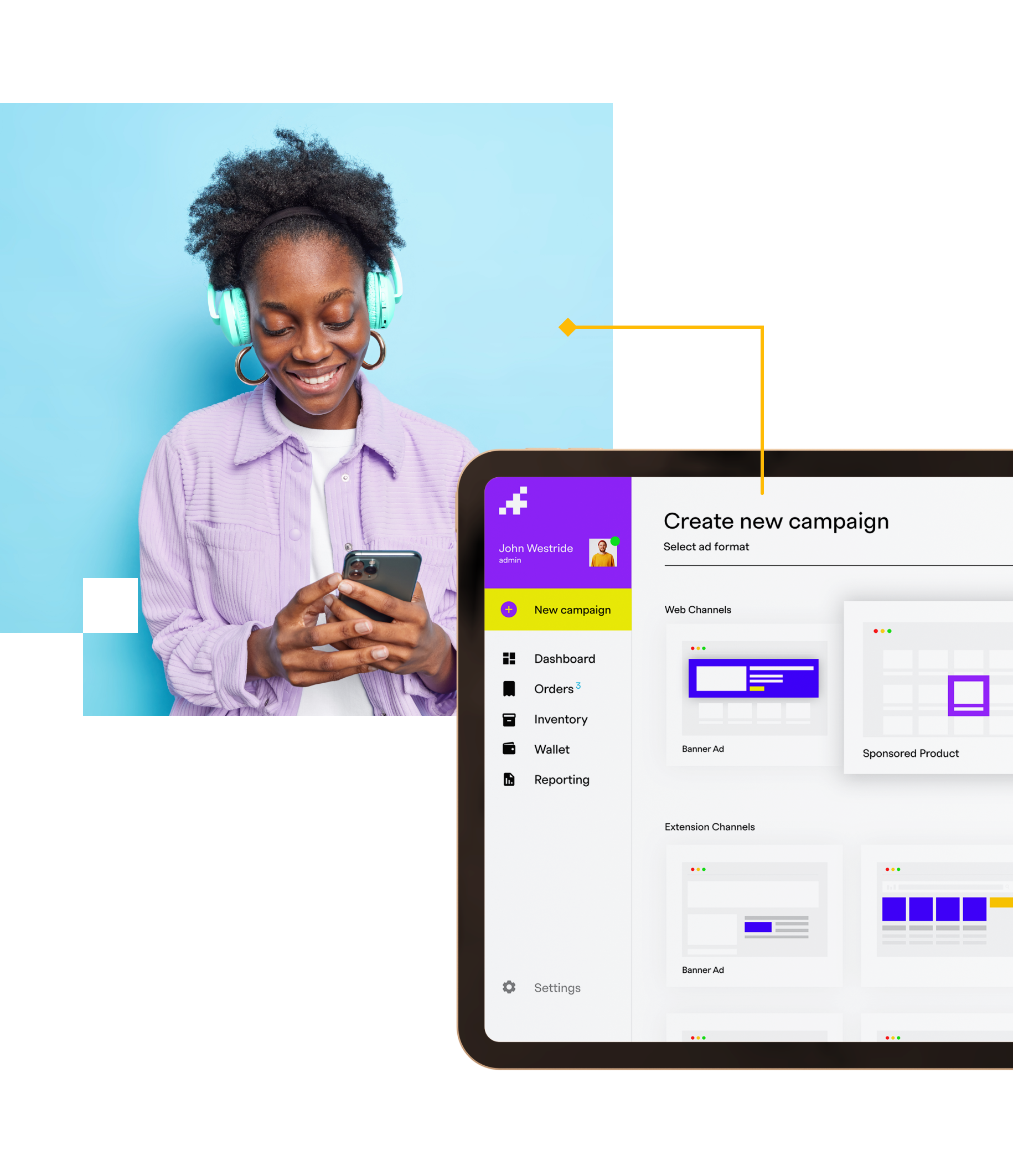 Be on the right side of digital history.
(Without any extra work.)
Retail media is predicted to represent 1 in 4 digital ad dollars by 2026, making it one of the fastest-growing segments in the digital era. This is your chance to play a part in building the category's future, get new inventory to market and collaborate with your clients to create a new, future-proof revenue stream.
5 reasons why retail media is the next biggest thing (and why your clients need it, now.)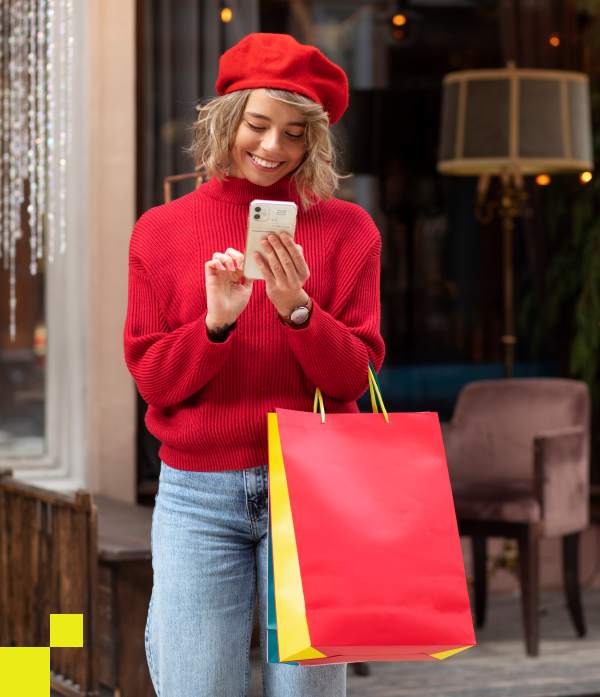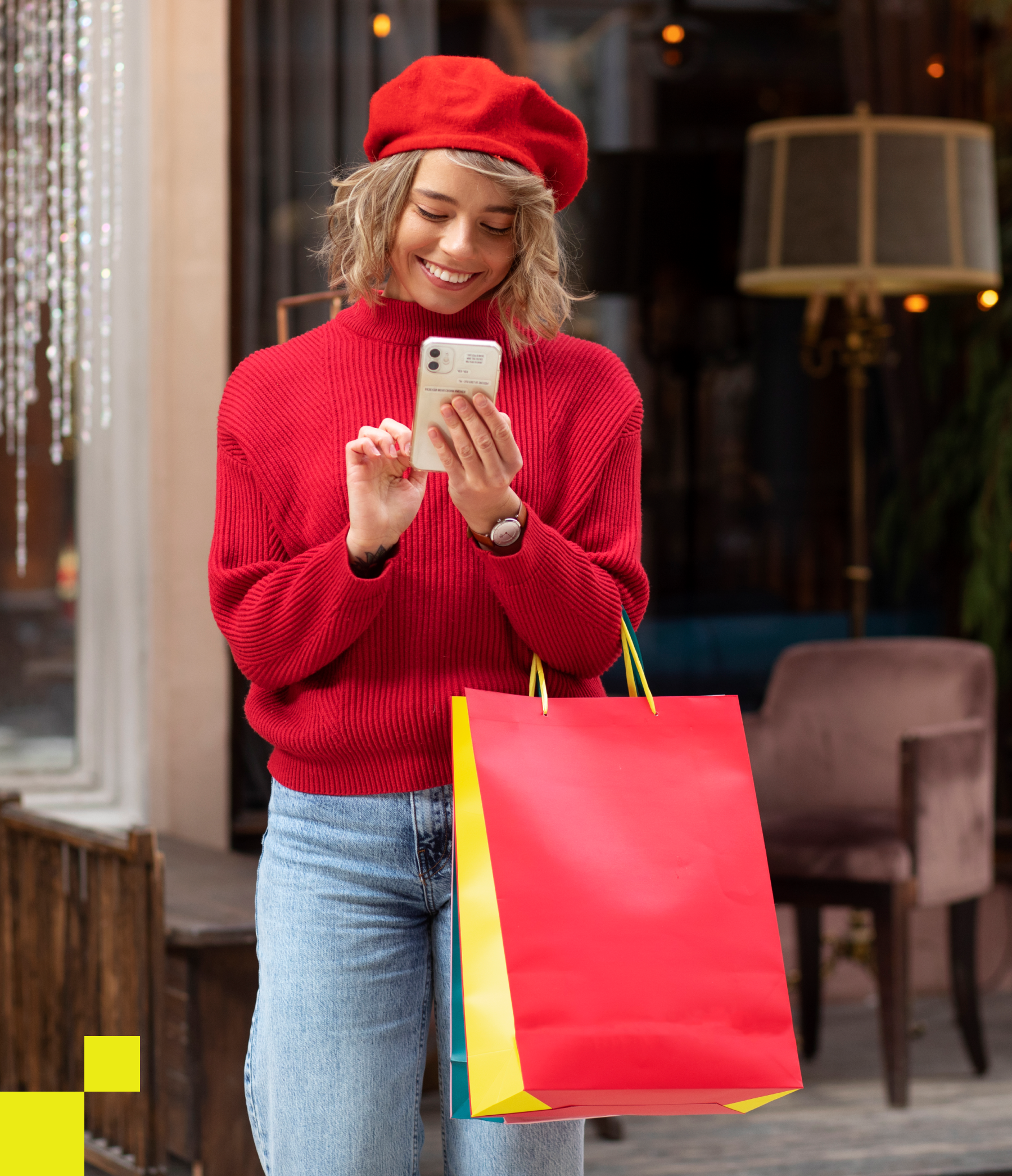 5 reasons why retail media is the next biggest thing (and why your clients need it, now.)
Retain shifting shopper budgets through accurate and relevant digital placements.

Reach customers when they're shopping and more likely to buy.

Offset rising operational costs and increase e-commerce profitability.

Drive smarter product development through rich data insights.

Strengthen supplier relationships and results through shared knowledge.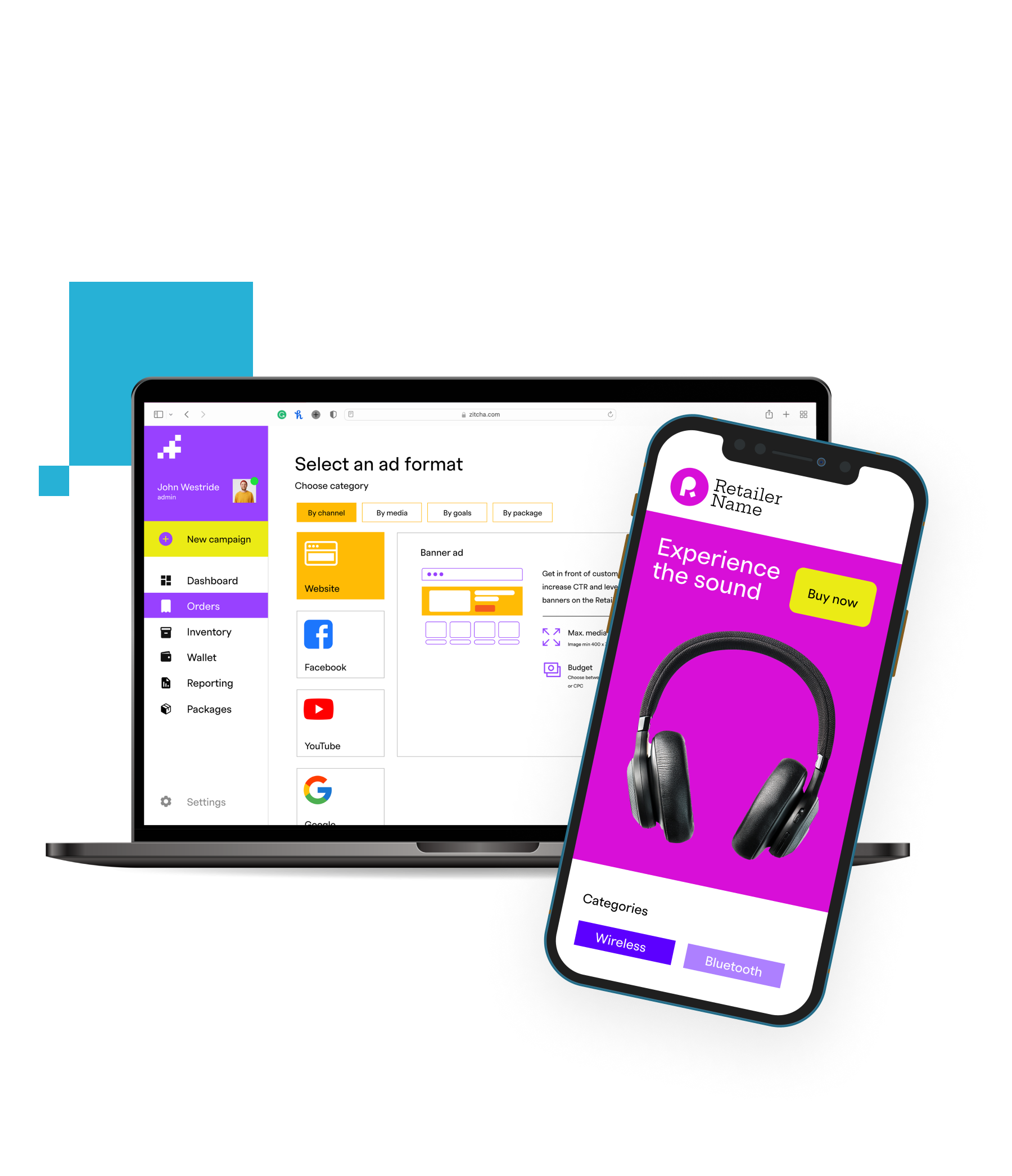 New service.
New opportunity.
Welcome a new offering onboard and watch the clients (and return) roll in. Help brands achieve high-margin revenue by engineering powerful campaigns through direct access to their retail media, without having to go through internal teams.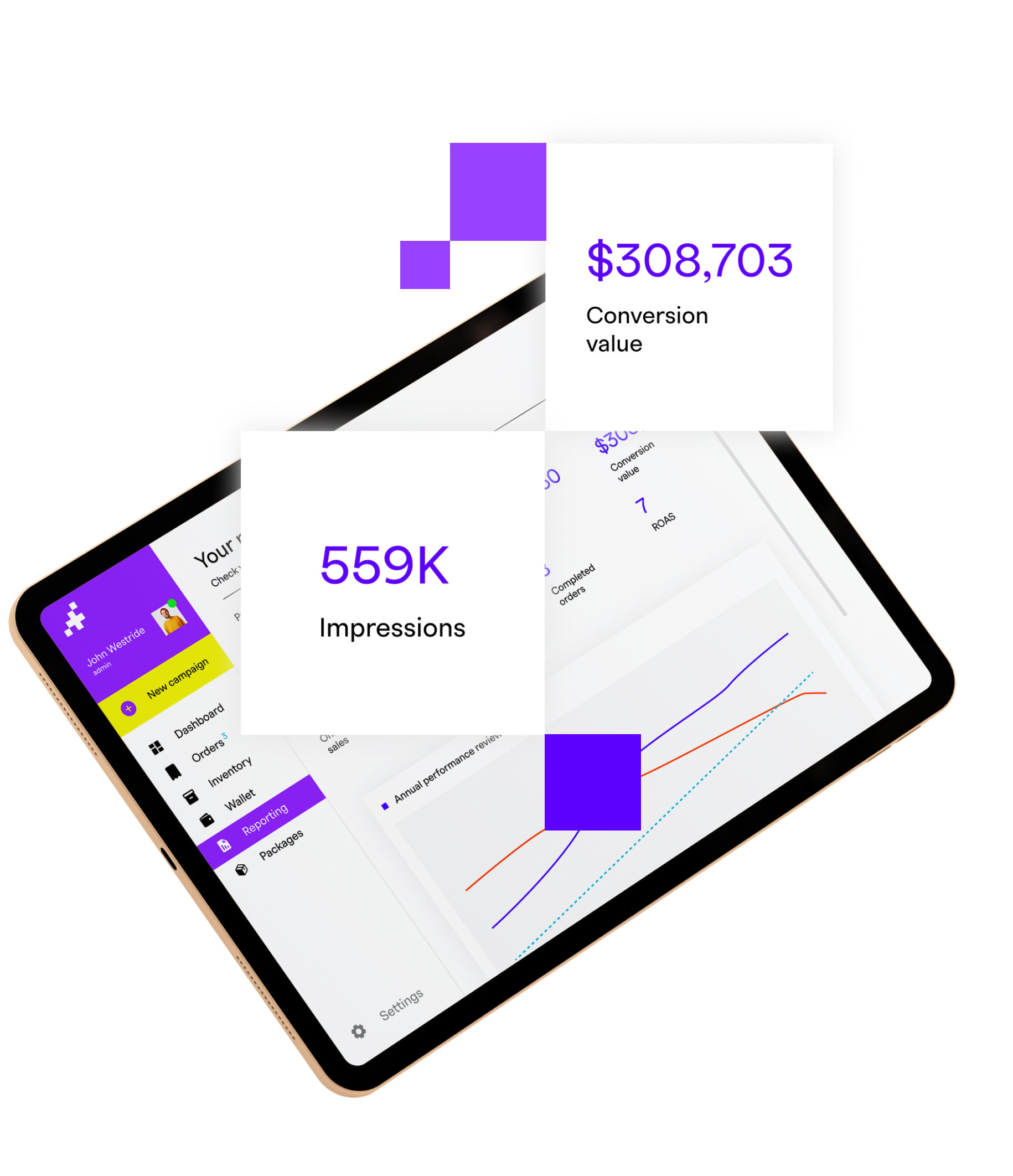 Less work.
Greater returns.
Forget manual processes and cross-channel measurement, retail media takes you right to the point of purchase, making attribution easy and the ROI clear to see. So you can act on insights faster and build better relationships with your clients.
Agencies supercharged
by Zitcha