Retailers and Brands are able of creating orders through their Zitcha accounts. For each order, they can run multiple ads simultaneously using different Ad Types.
Follow the following steps to create a new a new order:
Click the

Add

menu button

and select

Order: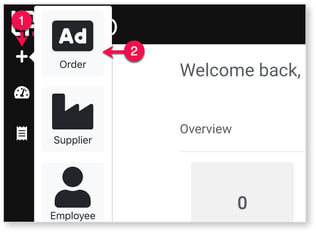 2. Select the Organisation to place an order on: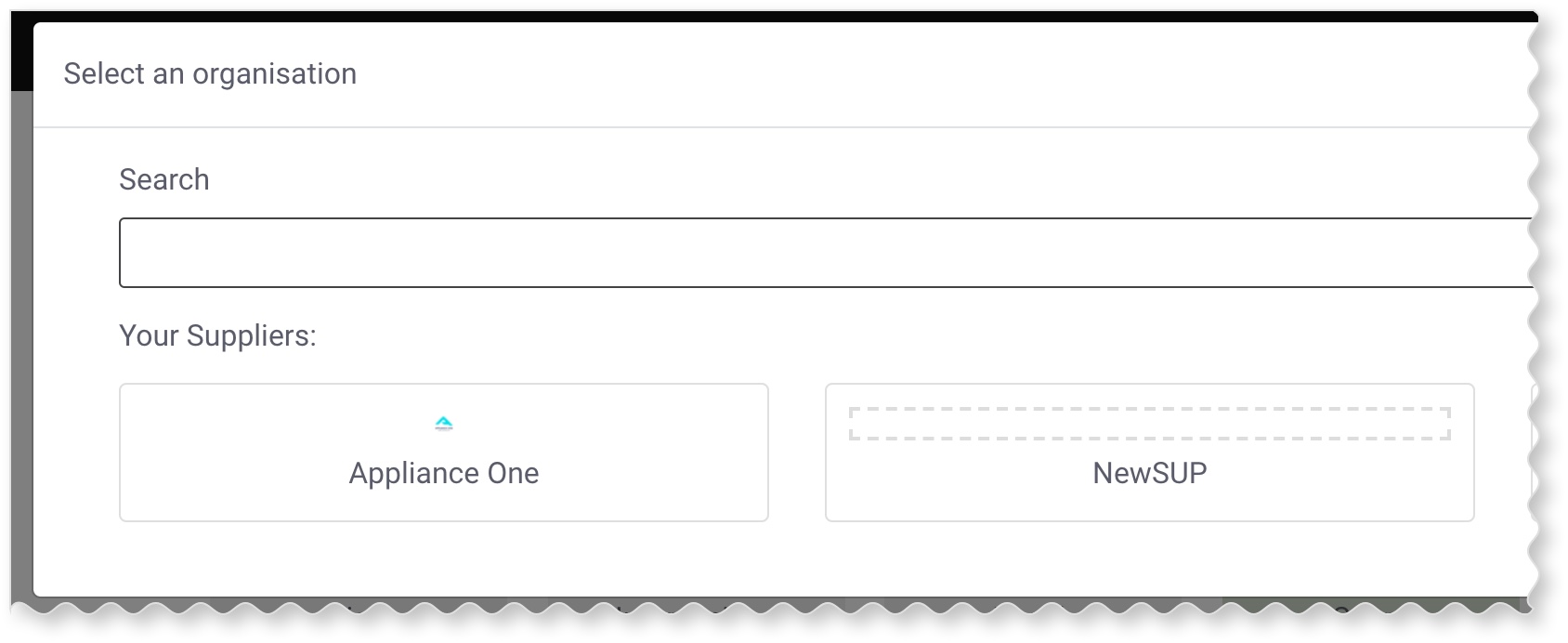 3. Enter the Order name and click the green check button to save:

4. Click the From and To Date and Time to update the duration of the order. Same day start date is allowed considering that it meets the review time schedule of the Retailer.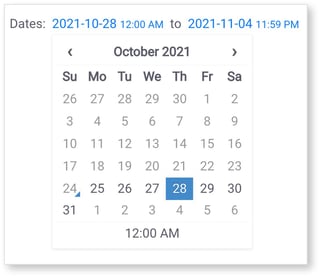 5. Click the Insert an Ad button to start working on your campaign and select the Ad type you'd like to add: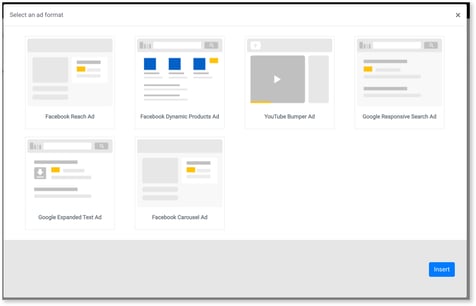 6. Attach Media or Products (if required) by clicking on the "Attach" button on the left-hand side of the form: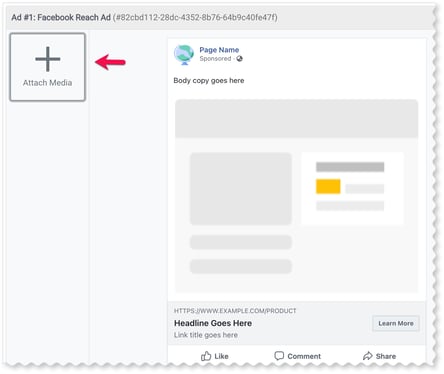 7. Add budget for each ad. The total will be accumulated if there are multiple Ad Types added in an Order: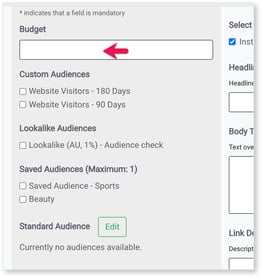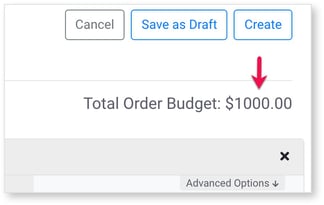 8. Update Ad time and date duration for each individual ad level (if needed) using the Advanced options dropdown: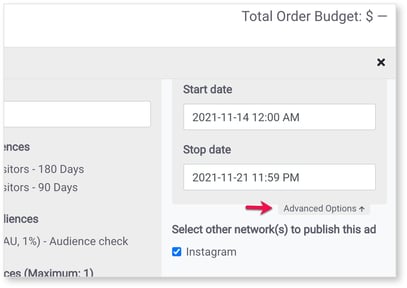 9. Select your audience(s).
One or multiple of the following audiences will be available, depending on your account settings:
Custom Audiences
Lookalike Audiences

.

Saved Audiences

.

Standard Audience

.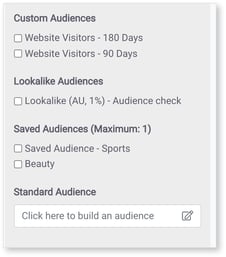 10. Add your Copy, Link, and Call to Action. Each Ad Type will have its own unique ad requirements: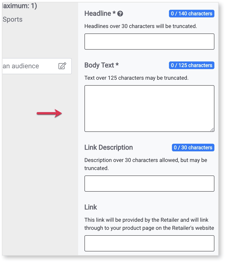 11. Save your order and Submit it. Once you're ready to submit your order for the Retailer to review, click Create.

If you're not ready to submit, you can Save as Draft.