Account Registration
As a Brand, you'll receive an email invite from your Retailer to set up your Zitcha account.


Follow the steps below to set up your Zitcha account successfully:
1. Click on the Register Your Account link in the email invite you've received. You'll be redirected to the registration page.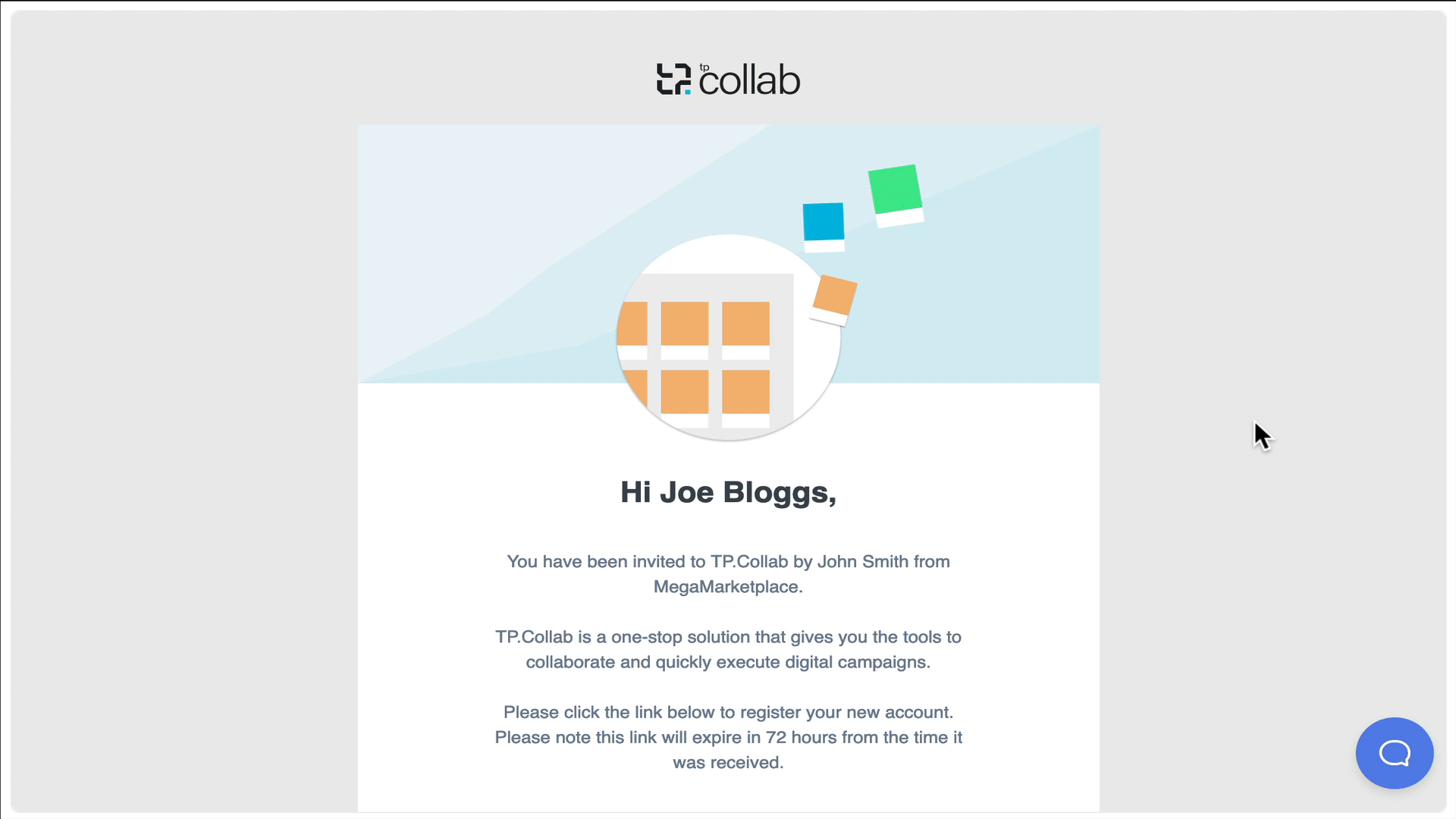 2. On the registration page, fill in the required information. Click Register to finish creating your account.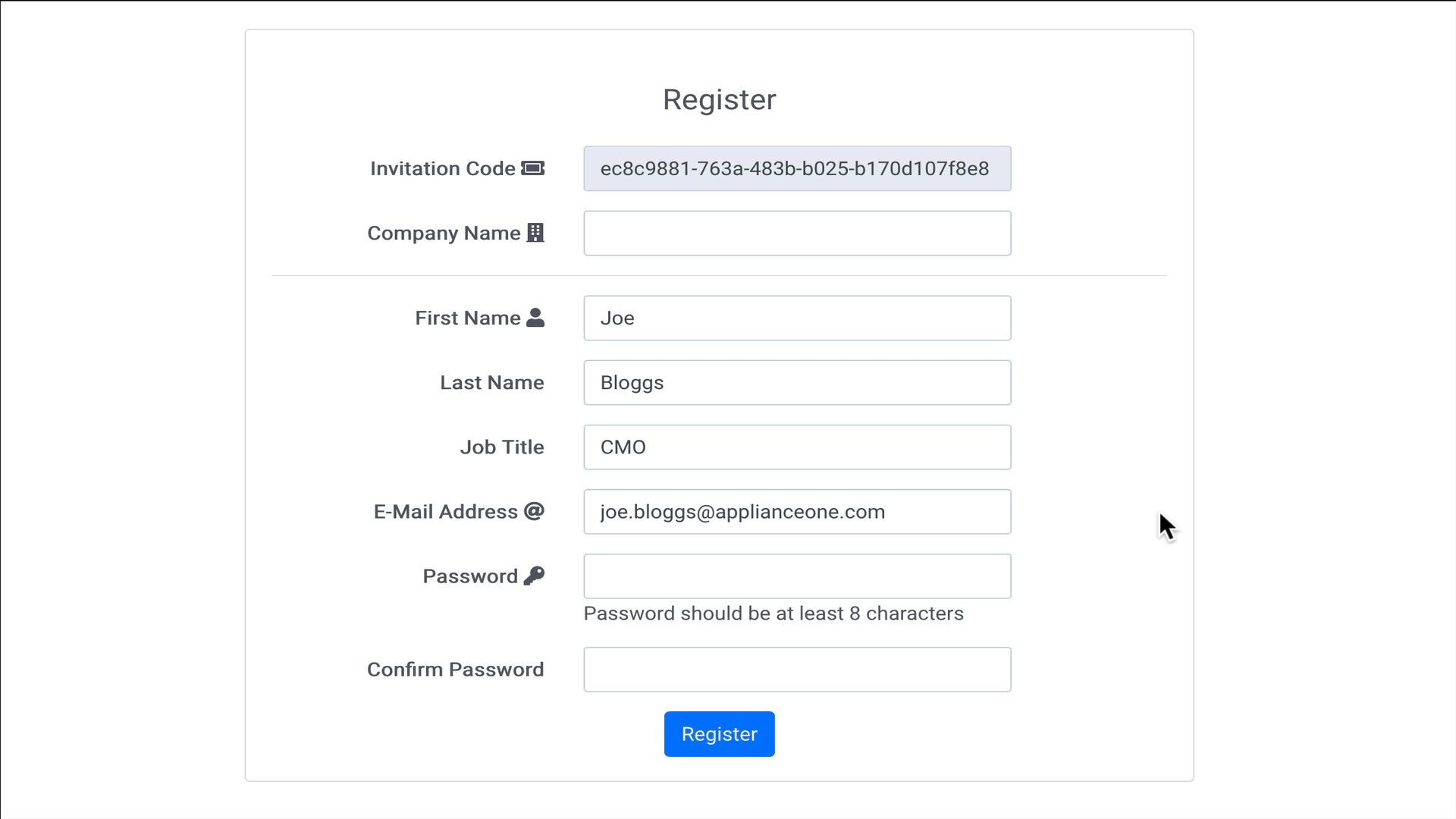 Updating your logo

1. Enter your email address and password to log in to your account.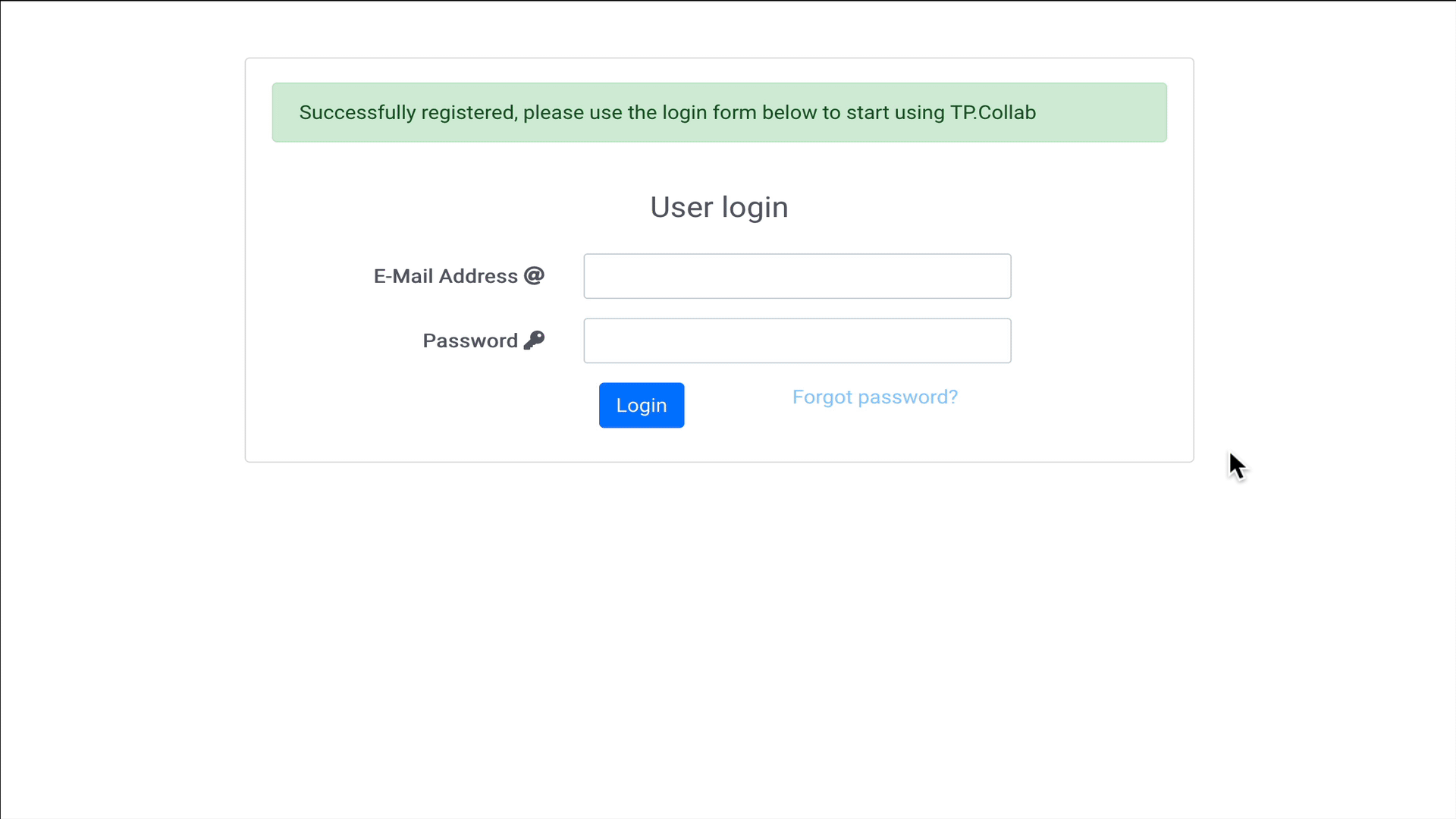 2. Click on the Settings button on the bottom left-hand side of the Menu bar.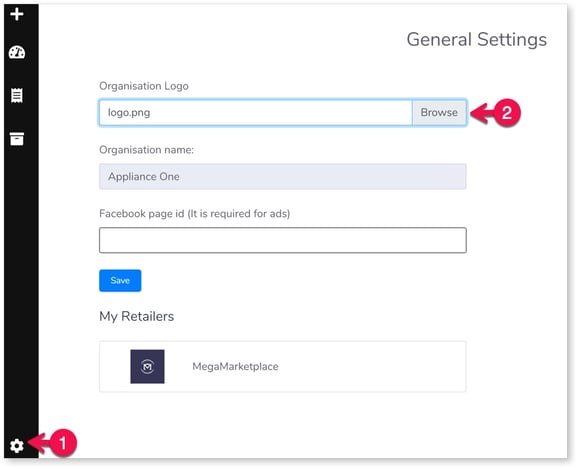 3. Upload your company logo. An image file that has a transparent background is recommended.
What's next?
You can now start creating your first order. Here are some articles we recommended:
Submit your first order
How to add employees to your organization