As a Brand, you will have received an email invite from your Retailer to set up your Zitcha account. Follow the steps below to complete successfully activate your Zitcha account.
Step 1: Click on Register New Account in your invite email. You will be redirected to a registration screen.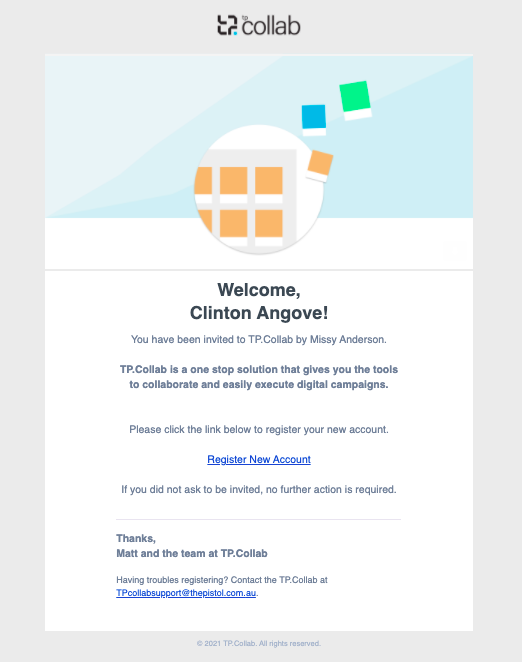 Step 2: Populate all fields in the registration screen to create your account.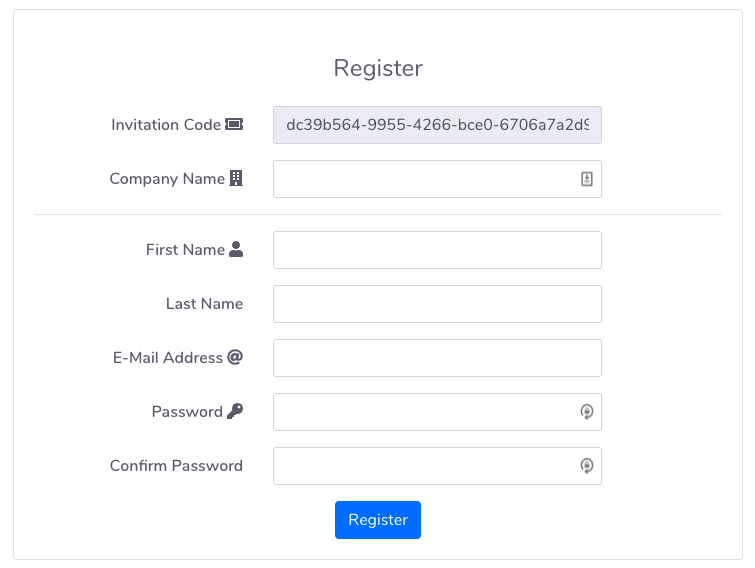 Step 3: You'll see an on-screen notification confirming that you have successfully set up your account. Populate your email address and newly created password to login into your Zitcha account.