OUR MISSION
Transforming retail media through AdTech.
The retail media landscape is changing and Zitcha is leading the charge. We're in the business of changing retailers into publishers.

Our high-performance, all-channel platform empowers retailers to monetise their entire retail media assets – from their website to social media, above the line advertising, display and search, email and in-store – enabling brands to target their audience with laser-like precision and ultimately drive greater revenue.
Leadership
Our platform is where brands can step up, be seen, and take on the world.
Opportunity
We see the new media landscape as a place of potential. A place to grow.
Intelligence
This is the smartest system in play, built by the industry's smartest team.
Moxie
We won't stop until we've delivered the absolute best. And then? We'll do better.
OUR STORY
Zitcha was incubated within the walls of the performance media agency, The Pistol. What started as a tool named TP.Collab, created to help TP's Meta and Google partners scale Supplier Funded Marketing products, quickly evolved into the full-scale SaaS platform Zitcha is today.

In early 2022, Zitcha became a standalone platform and business, headed up by Troy Townsend, Executive Director of The Pistol and Jack Byrne, Managing Director and owner of Hatched Media.

Together, they bring forth 20 years of media and tech experience – and a combined passion to shake up the retail media industry. We haven't shape-shifted off the back of existing programmatic ad buying platforms. Zitcha is purpose-built to tap into retailer-owned assets to skyrocket revenue.

Joining us on our mission to revolutionise retail media is some of the industry's best, handpicked from all over the digital ecosystem, from performance media to web development, design, retail and tech.
JACK BYRNE
Co-founder & Executive
Director
Our platform is where brands can step up, be seen, and take on the world.
CONNECT WITH JACK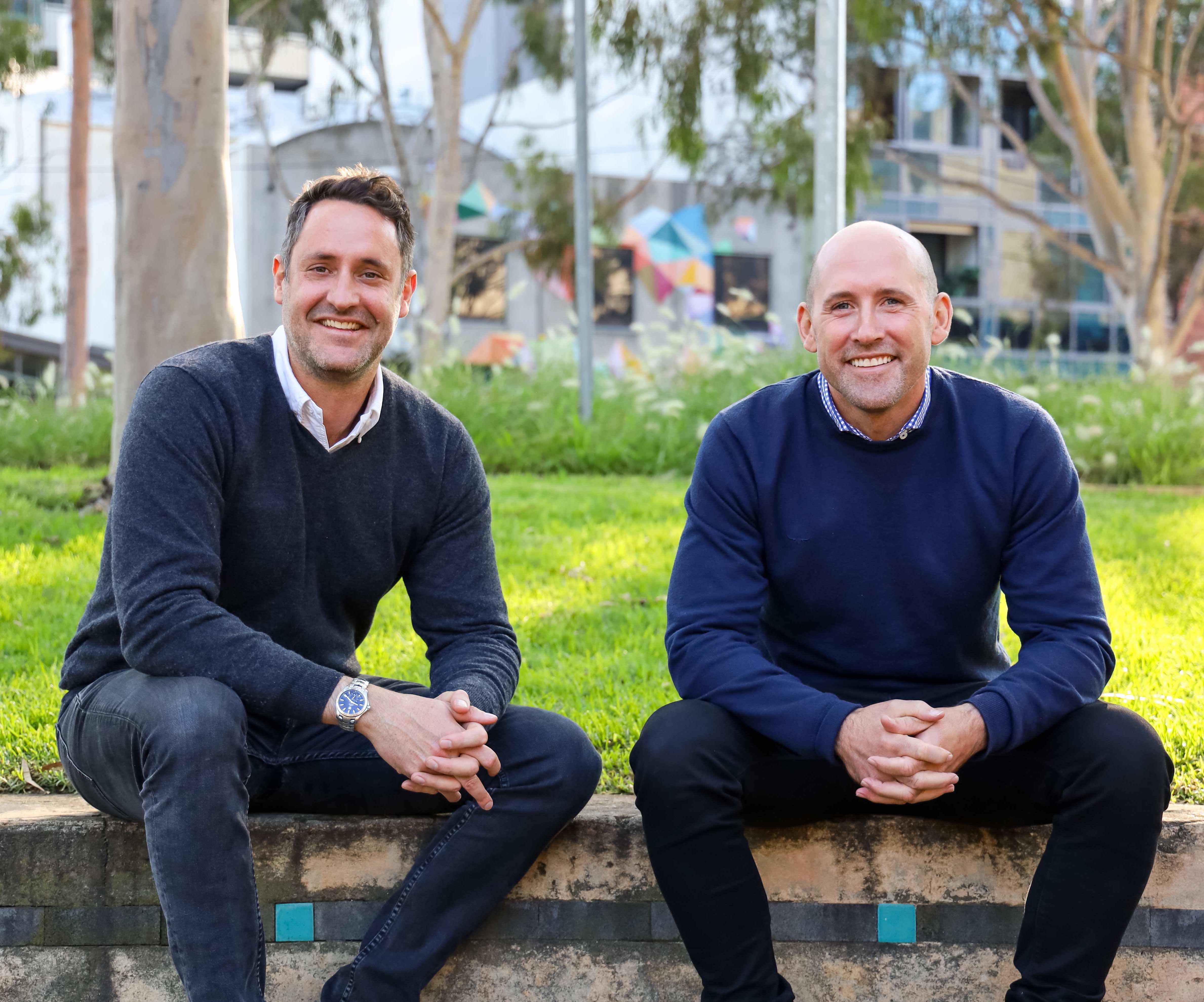 TROY TOWNSEND
Co-founder & CEO
Our platform is where brands can step up, be seen, and take on the world.
CONNECT WITH TROY
OUR CORE TEAM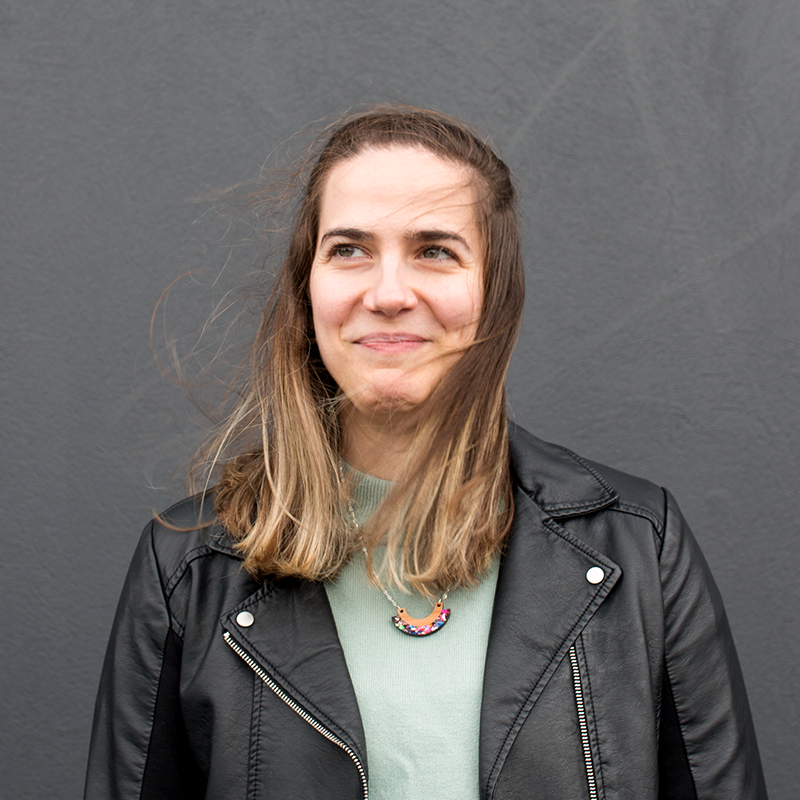 Alejandra Catania
Operations Director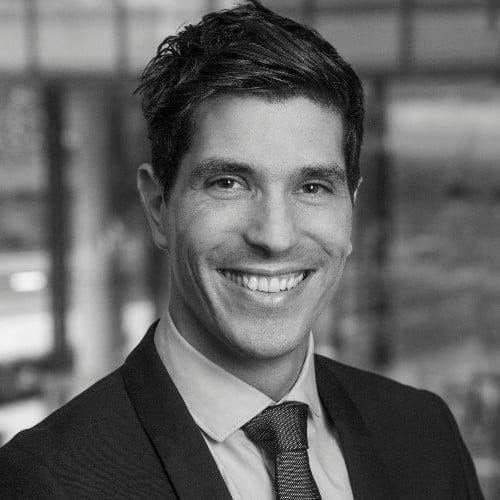 Anthony Rey
Chief Technology Officer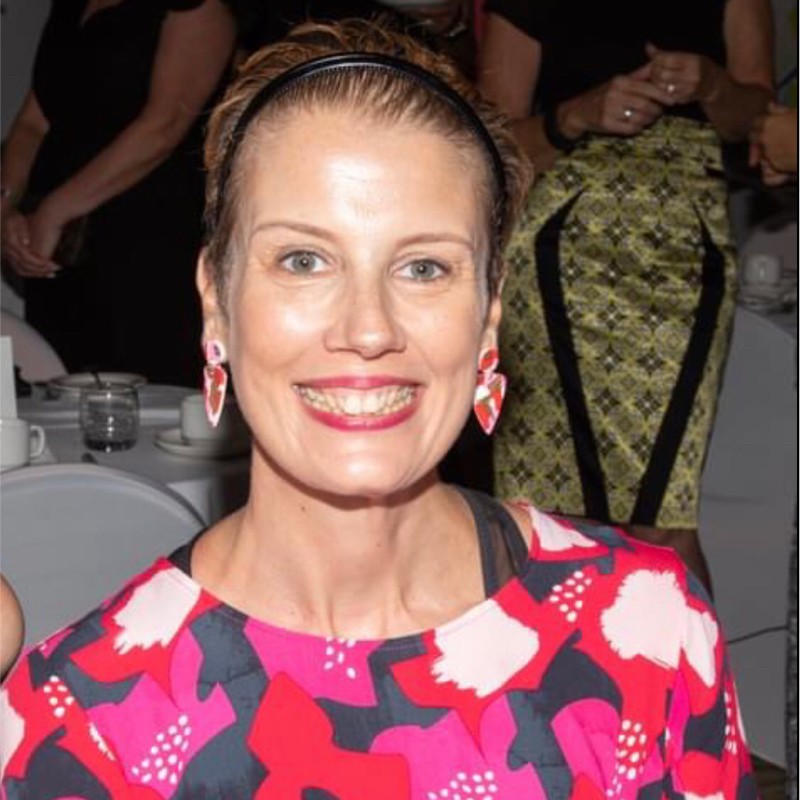 Aysha Cincotta
Marketing Director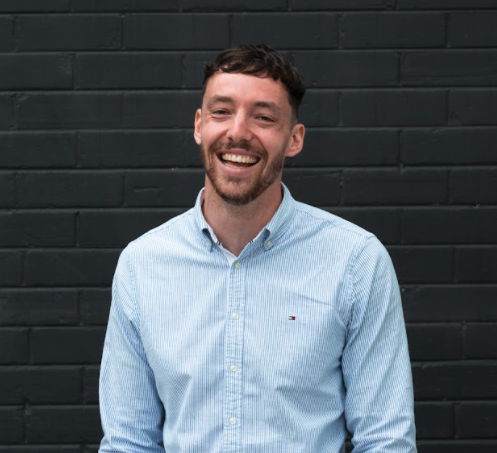 Clinton Angove
Customer Success Lead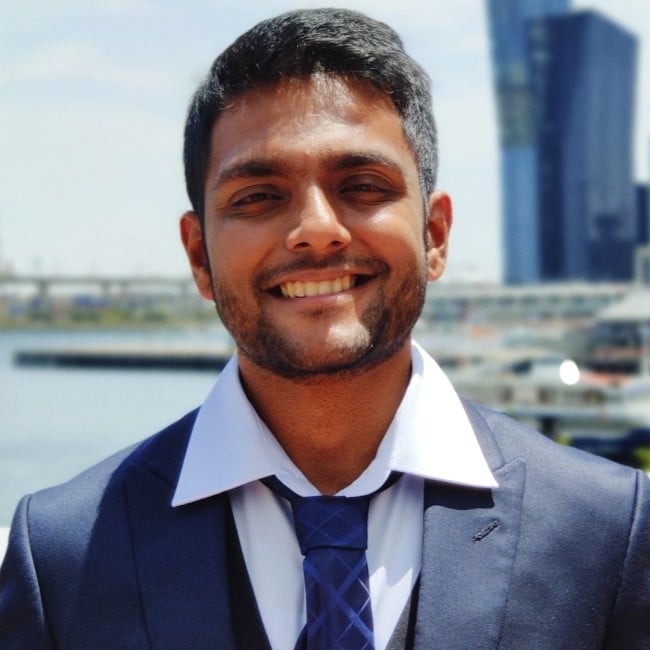 Dhaya Santhamoorthy
Technical Business Analyst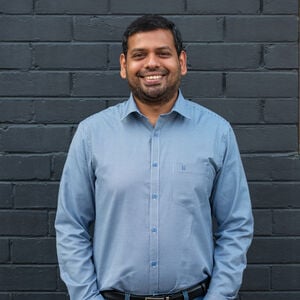 Dinusha Amerasinghe
Developer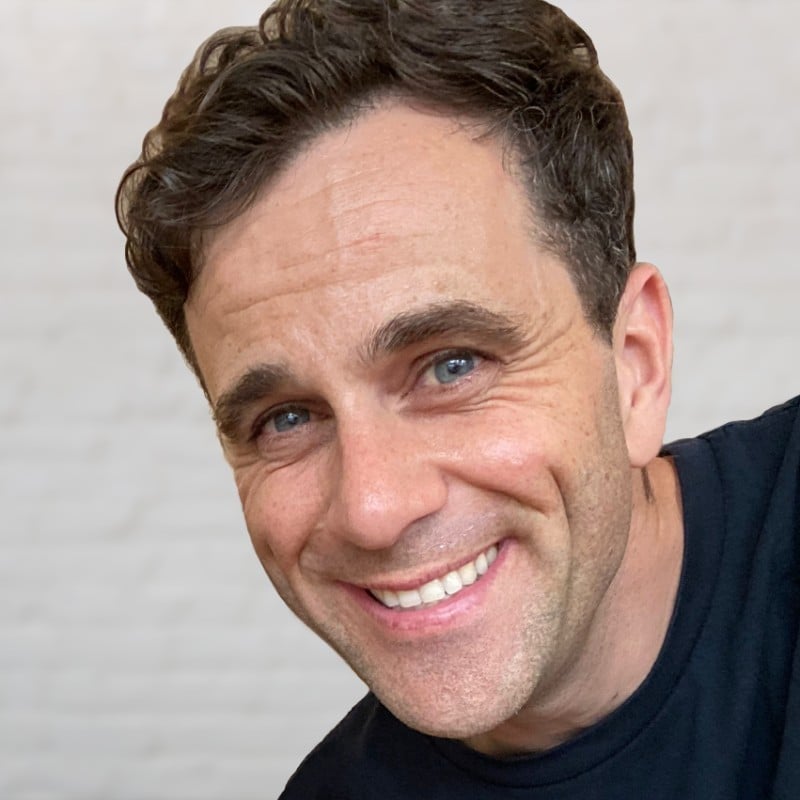 Hugh Cameron
Head of Data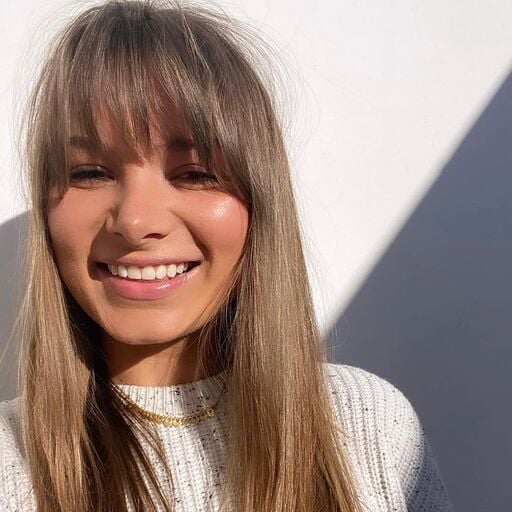 Jade Sewell-Robertson
Marketing Manager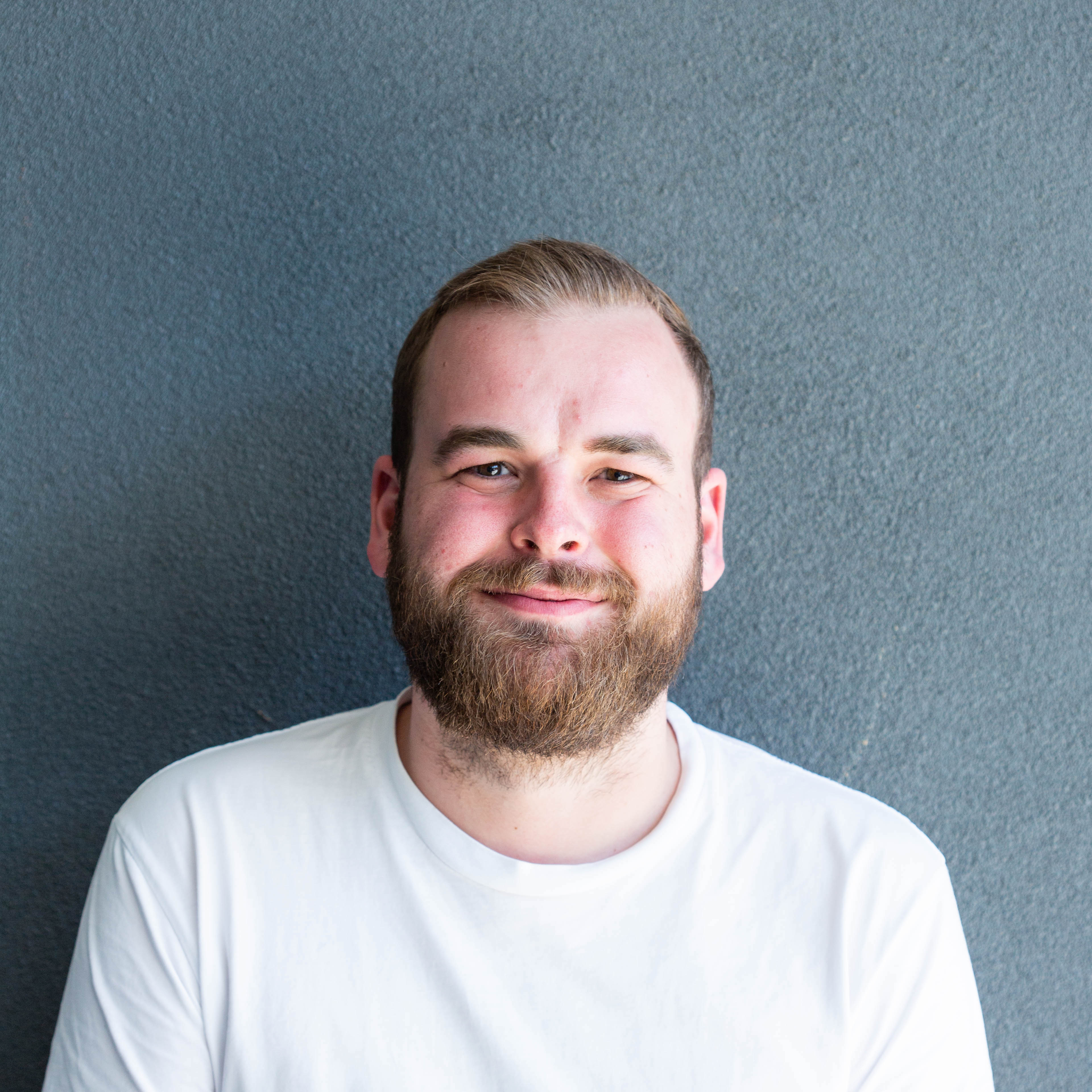 Matt Taylor
Product Experience Lead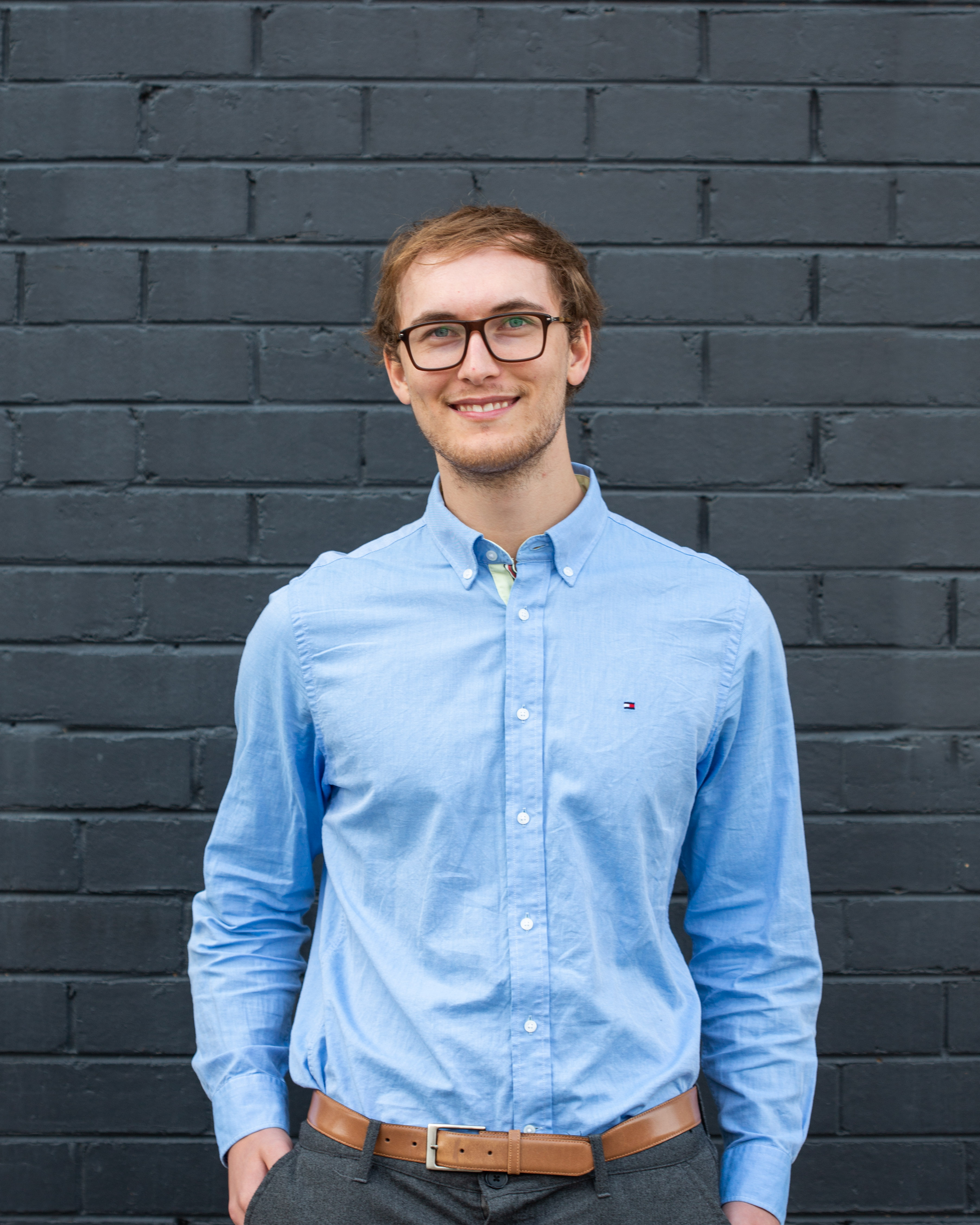 Maximilian Andrews
Developer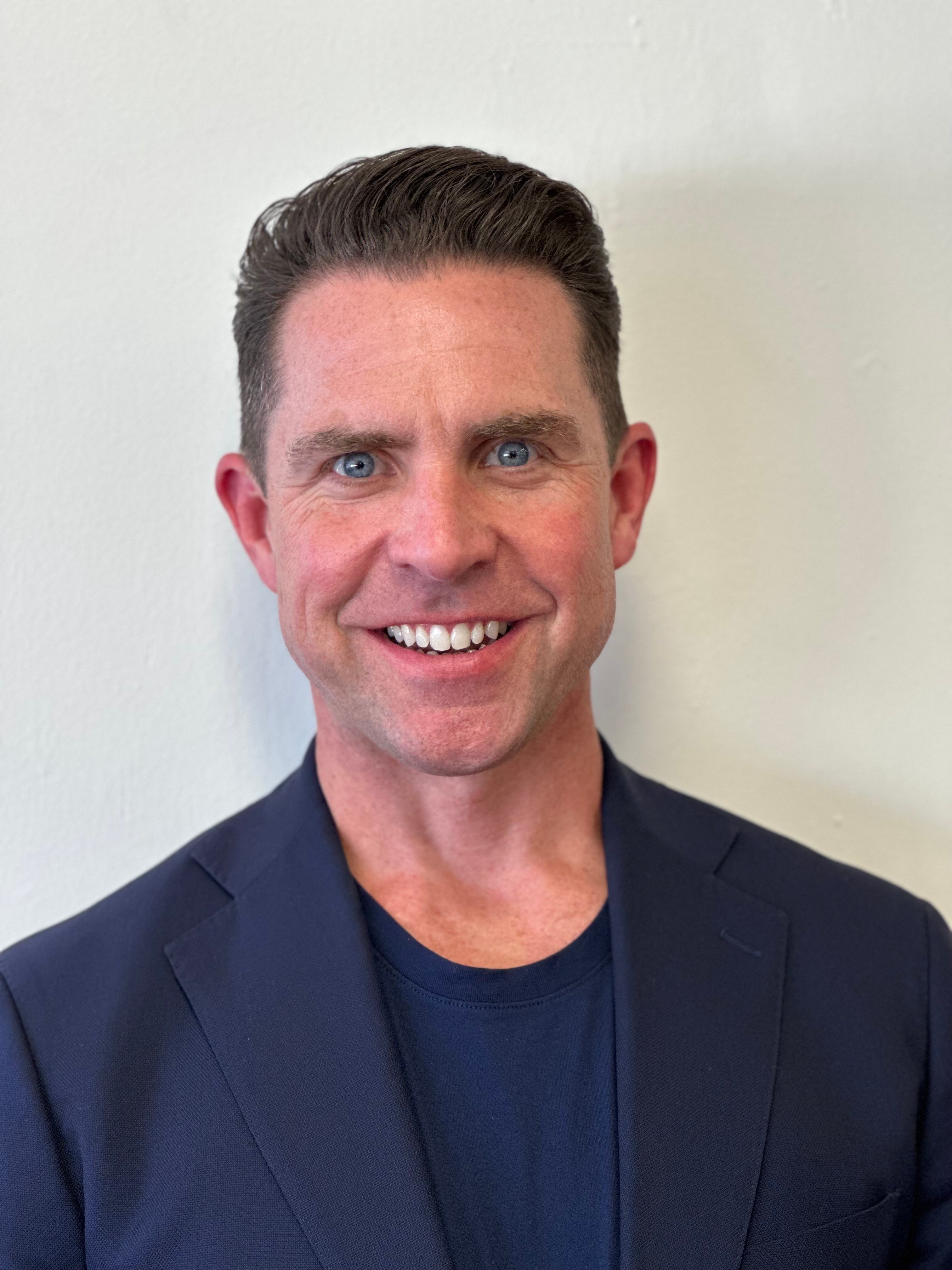 Nick Hinsley
Chief Revenue Officer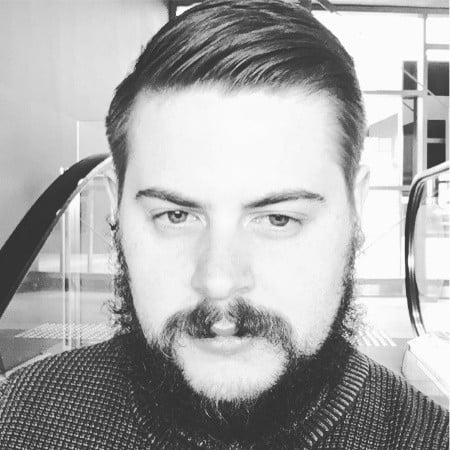 Tristan Kennedy
Developer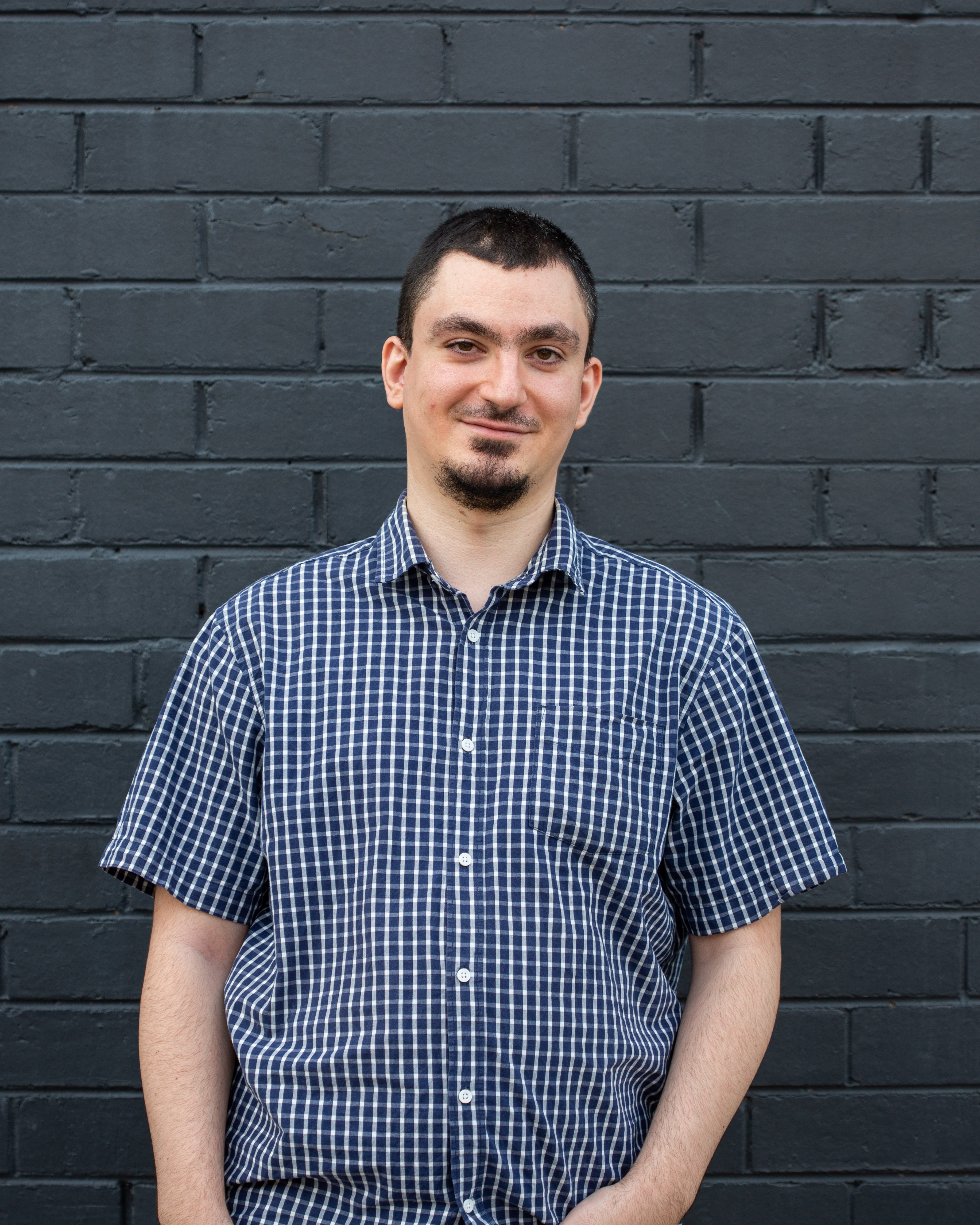 Vasken Khadar
Senior Web Developer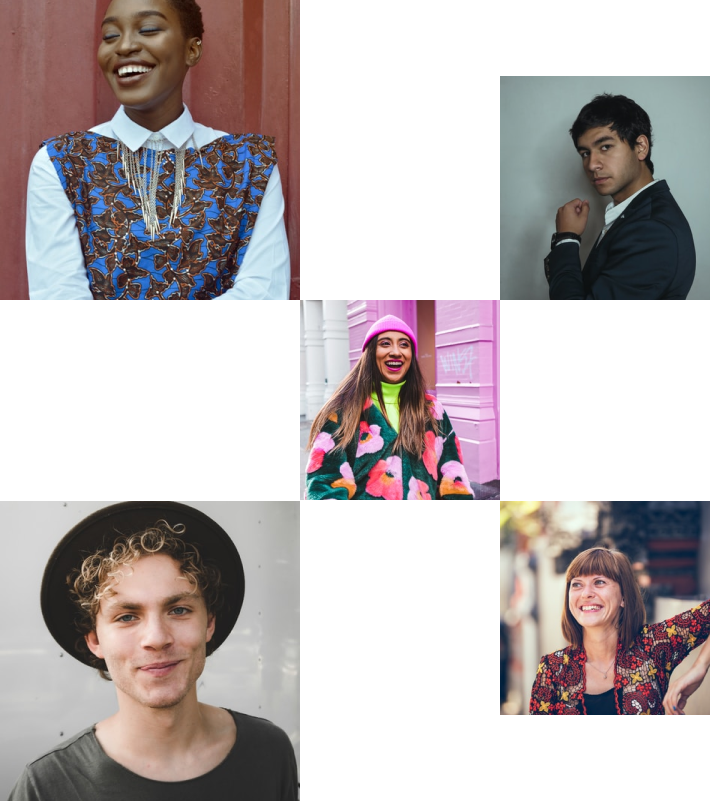 CAREERS
We work ahead
of the curve.
We're all about leading the way for our industry and are here for those who want to lead in their space, too. Zitcha is where you can make your mark with a remote team flexibly working in offices from across Australia to Canada.

Our co-founders are passionate about equipping our team with the tools, resources and support they need to do their jobs and run with it. If you're looking for better conditions and something outside the corporate world, we want to hear from you.
IN THE NEWS
We're making waves.
Read what the industry has to say about Zitcha.