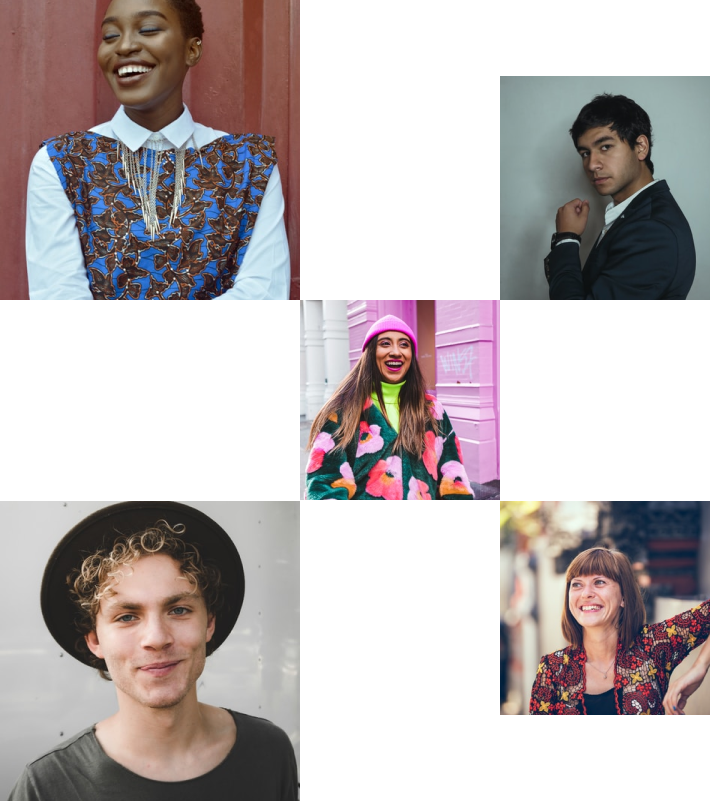 Join the retail
media revolution.
Powerful alone, transformative together. We have the team and tech to make big changes in the world of retail media.

While we're growing rapidly, we wouldn't be able to do so with our team. That's why it's so important to ensure we have the right people on board who care just as much about our culture as they do their career.
If your dream role isn't listed in the opportunities below or you just think you'd be a stellar fit, let's talk.