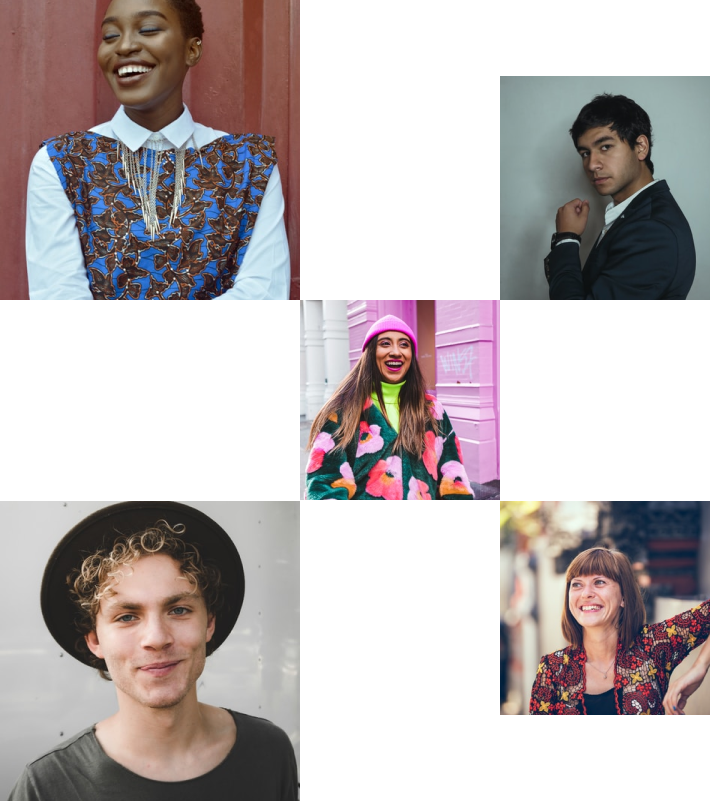 Join the retail
media revolution.
Powerful alone, transformative together. We have the team and tech to make big changes in the world of retail media.

While we're growing rapidly, we wouldn't be able to do so with our team. That's why it's so important to ensure we have the right people on board who care just as much about our culture as they do their career.
If your dream role isn't listed in the opportunities below or you just think you'd be a stellar fit, let's talk.
CURRENT ROLES
01
Expressions of Interest
Melbourne, Sydney or Noosa
Full-time / Part-time.
At Zitcha, we're at the forefront of revolutionising the retail media landscape, and we invite you to be a part of our visionary team making Retail Media better for everyone.
As the world's first Unified, Omnichannel Retail Media Platform, Zitcha empowers retailers to unlock their full potential by seamlessly integrating all their media assets, online, offline and in-store Our intelligent, efficient, and high-performance platform provides a complete and scalable solution that simplifies and automates previously manual processes, allowing brands to leverage retailers' first-party customer data for personalised and impactful advertising experiences.
If you're looking for better conditions and something outside the corporate world, we want to hear from you!
Date posted: 18/07/2023
APPLY NOW
02
Product Designer
Noosa
Full-Time.
We are seeking a talented and motivated Product Designer to join our design team. As a Product Designer at Zitcha, you will play a pivotal role in shaping the user experience and visual aesthetics of our platform.

You will collaborate closely with cross-functional teams including product managers, developers, and stakeholders to create intuitive and visually stunning designs that enhance user satisfaction and drive business growth.
Date posted: 18/07/2023
APPLY NOW
Full-Time.
Now, Zitcha is seeking a Data Engineer to join our innovative team. Join us in shaping the future of retail media as we revolutionise the industry and empower retailers and brands to achieve unparalleled success.
Date posted: 18/07/2023
APPLY NOW