The Zitcha effect
Zitcha connects every channel in a retailer's marketing toolkit – combining on-site, off-site and in-store customer interactions – to create one holistic view of their audience.
But not only this, through Zitcha, retailers can make measured predictions based on their customer's shopping behaviour and leverage them to sell hyper-personalised campaigns to brand advertisers.
When utilised to its full advantage, this level of insight is invaluable.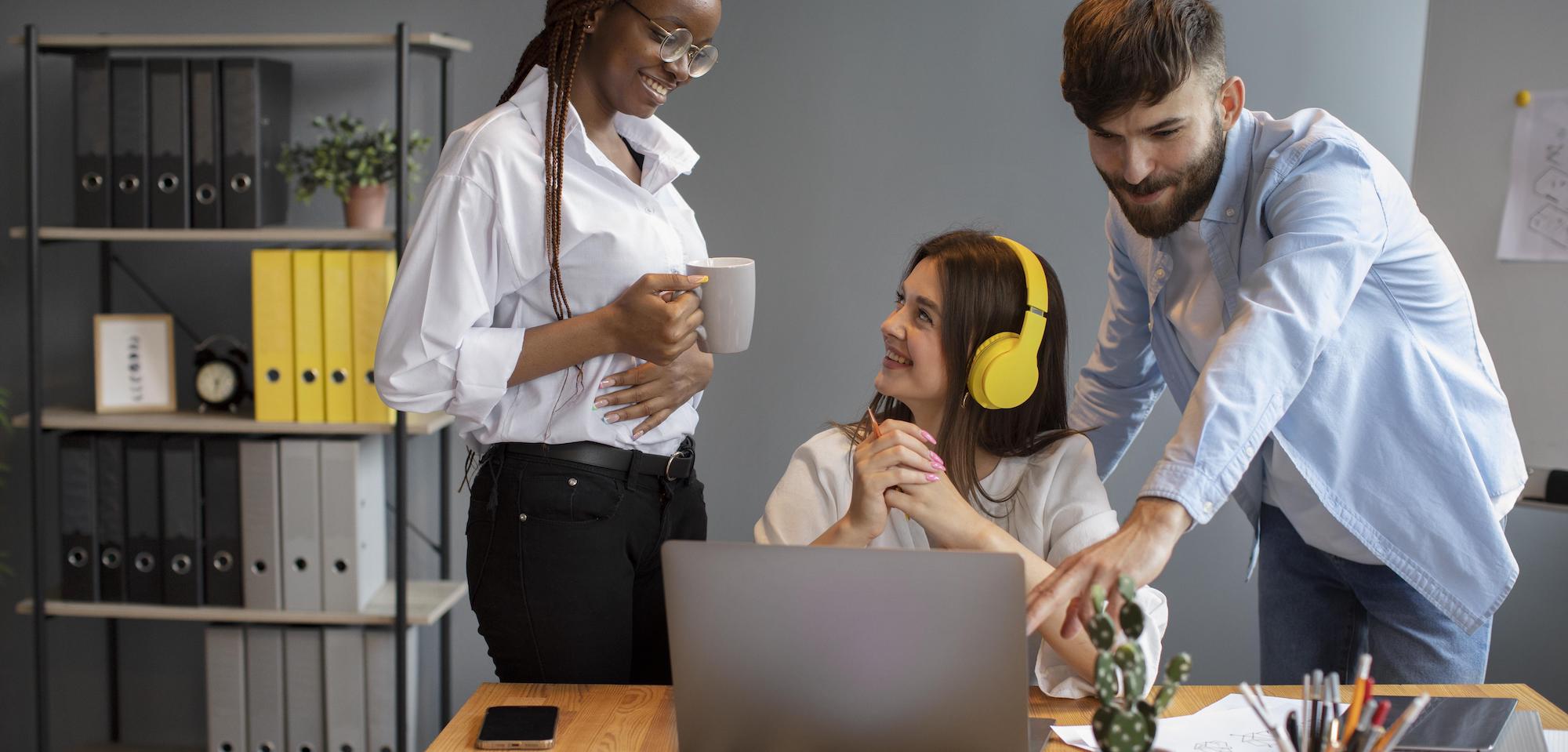 Let's see it in action
Take a stationary brand for example. Let's say they want to create a 'back to school' campaign targeted at parents only. The retailer can leverage Zitcha to analyse their customer purchase data, determine which customers have shopped for kid's products – clothing, toys, food or otherwise – and sell a campaign powered by their findings. To top it off, at the end of the campaign, the retailer can then provide the brand advertiser with detailed reporting metrics that clearly demonstrate ROI – effectively putting more money back in the pockets of the retailer and brand advertiser by ensuring every dollar spent is optimised for their target audience. And in the process, creating a seamless, personalised shopping experience for their mutual customers.

That's what we like to call a win-win-win.
Let's take it a step further
Zitcha also empowers retailers to take advantage of key retail holidays and shopping periods through our Packages feature.

Purposefully designed to take the headache out of campaign planning and allocating ad space for brand advertisers, our Packages feature enables you to package up seasonal campaigns – tiered depending on what media assets you want to include – and sell them to brand advertisers in just a few clicks.

Using our Packages feature is a great time saver as it reduces the back and forth of emails and spreadsheets, and ensures your campaign budget is optimised to where you're likely to get the best return.
Conclusion
Keen to try out Packages? Check out this explainer to learn how to best use Packages to meet your marketing objectives and KPIs.
Alternatively, read up on all-things retail media and Zitcha in our Knowledge Hub.