In a retail media first, we've made selling your entire owned media suite in one platform possible.
Take your share of a $180 billion global opportunity¹.
You can now create any in-store asset as a campaign - think floor stickers, wobblers, windows, pop up displays, radio, special events, - and offer them to your brand advertisers.
Advertisers can target your shoppers across any asset, wherever your customers are - in-store, at home, out and about or online.
You get complete control of the pricing, the campaign types available and can even package them up in a special deal e.g. an Easter package or Mid Year Sale.
With many retailers having their margins squeezed and profits declining, additional revenue streams have become critically important.
This is a game changer for your retail media offering.
If you're looking to grow and improve existing efforts and launch a Retail Media solution across a mix or all: in-store, onsite, and offsite, we'd love to have a chat and help inform.
Activate any campaign type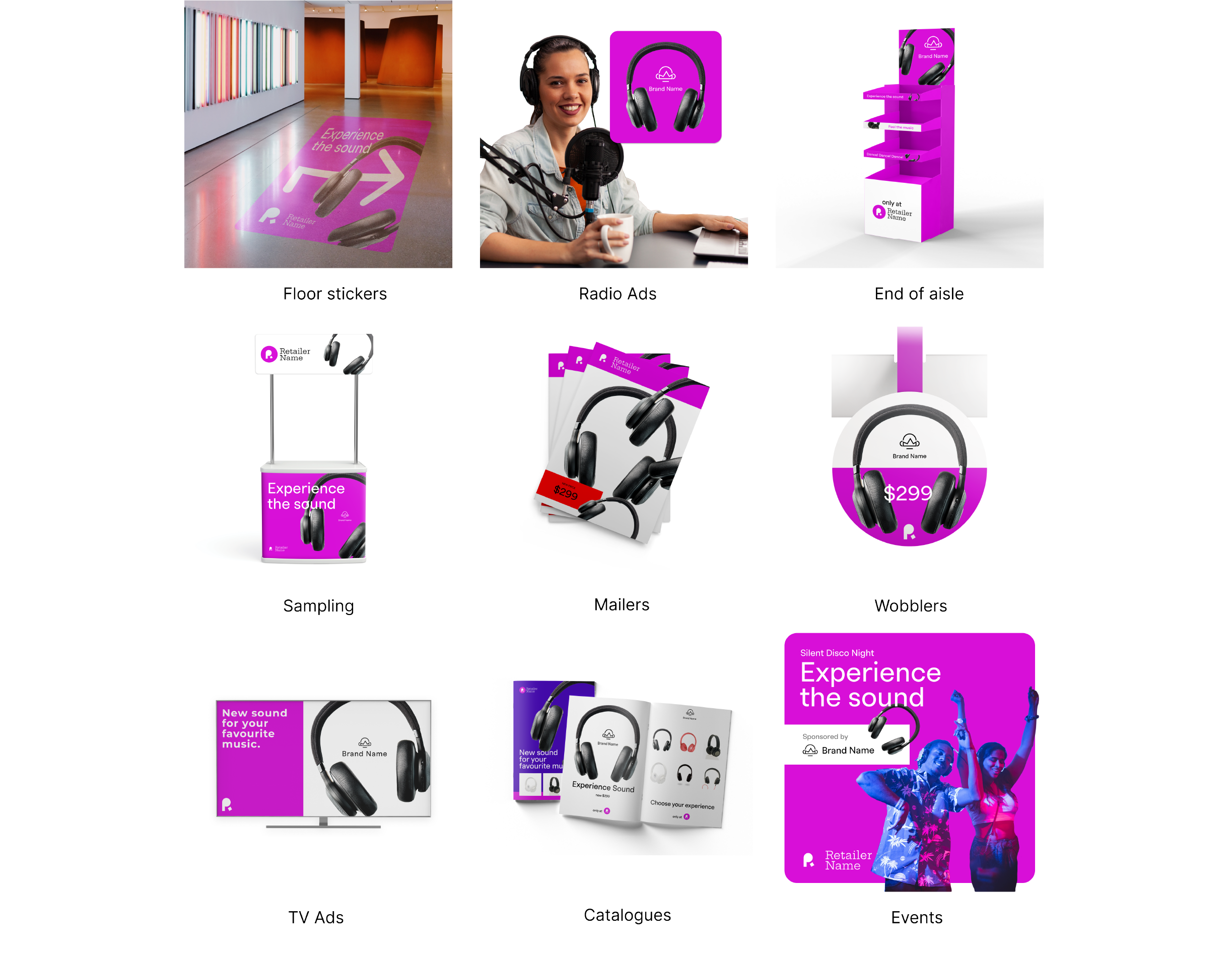 Want to find out more?