THE CHALLENGE
Sennheiser's media budget is managed centrally in Europe, and relies on the local team to execute quick campaigns around key sale periods in smaller markets such as NZ. When coupled with competing against The Warehouse Group's extensive supplier network for dedicated advertising space, the Sennheiser ANZ team wanted to have better control of where and how their products were promoted. As a result, Zitcha The Warehouse Group's Unified Retail Media platform assisted Sennheiser in streamlining the process to increase their presence locally, and deliver greater ROI.

THE SOLUTION
Zitcha built an all-channel Retail Media platform that is leveraged by New Zealand's top retailer The Warehouse Group and their technology and appliance brand Noel Leeming to increase the visibility of Sennheiser products and grow brand awareness. Tapping into the retail giant's first-party data, Sennheiser utilised Facebook and Instagram ads, website sponsored products and banners to effectively reach their mutual customers at each stage of the purchase journey to drive greater consideration and purchases for their products.
THE RESULTS
Unlike the traditional mailers where space for audio is limited, Zitcha's retail media platform ensured the global brand had dedicated space locally, resulting in greater control, ROI and visibility over the results of their campaigns. Now, with the value of Zitcha clear the Sennheiser ANZ team continue to invest in local advertising to Noel Leeming customers, excited to test and learn more so they can continue to deliver seamless, personalised experiences to their New Zealand customers.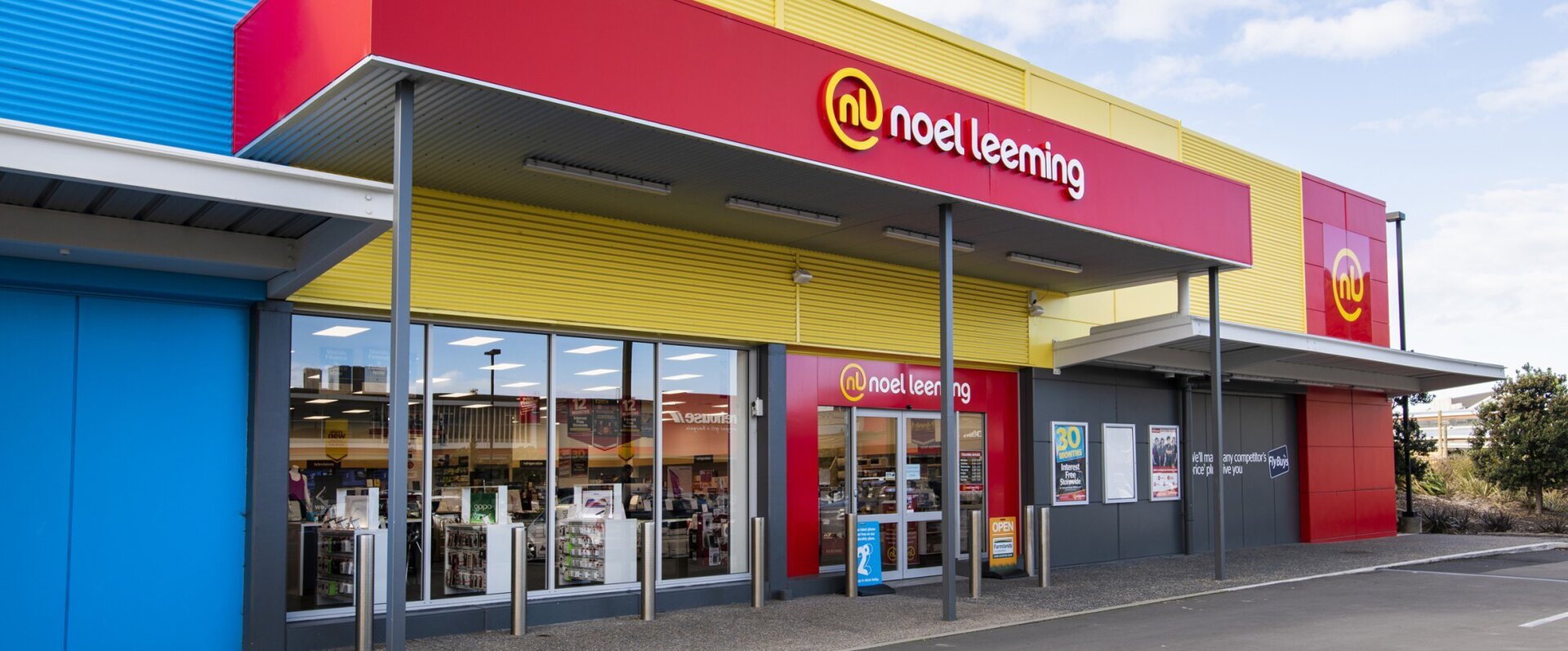 "Zitcha has given us the ability to have a presence and priority positioning on Noel Leeming's website, socials and various other channels which we've never had before. It's quick and easy to use, and has enabled us to have more control over ROI which has strengthened our relationships with our retailers and New Zealand Consumers."
Ashlea Vallance, Sennheiser Marketing Manager, Australia and New Zealand.