BRANDS
We deliver ROI you can actually see 👀
(7x ROAS on average,
to be precise)
Better performance
than going native.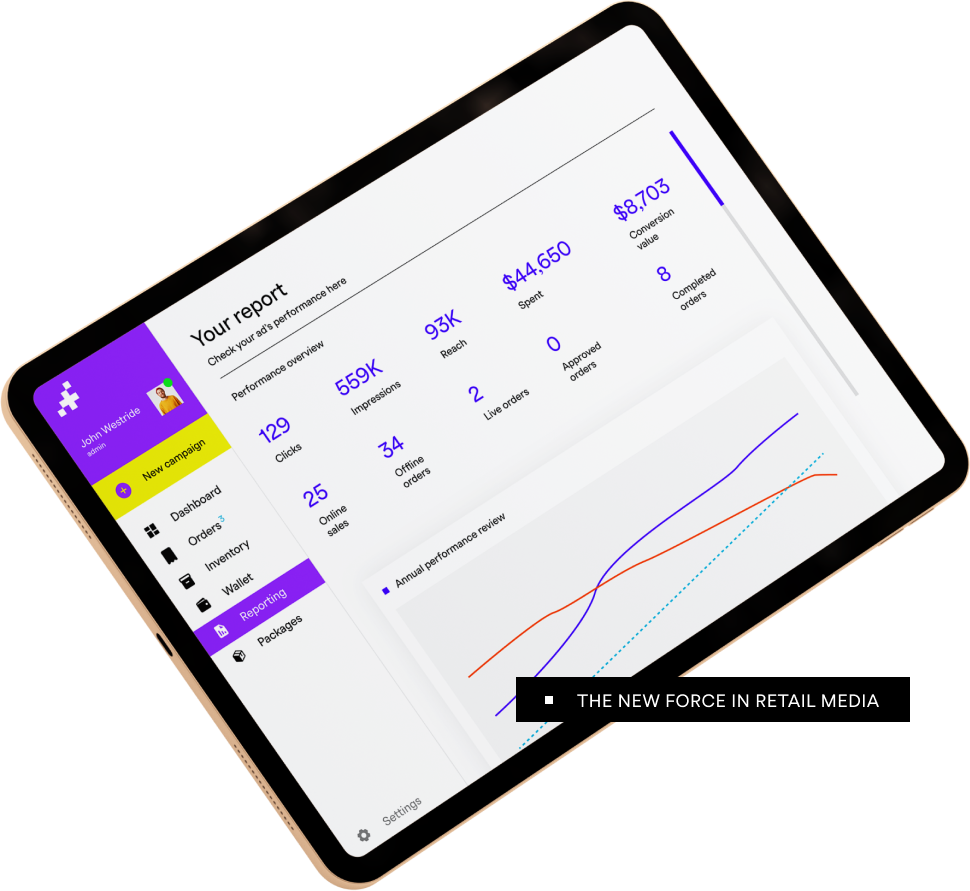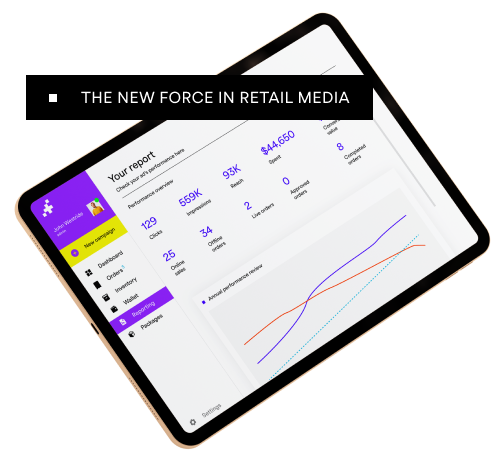 Better performance
than going native.
For the first time, see sell-through rates and conversion value of shopper campaigns.

Be visible where it counts: where customers are searching and buying.

Use predictive analysis to determine which stage of the shopping journey your customers are at.

Access larger audiences than your own channels.

Advertise in more channels for wider reach at an efficient cost.

Optimise your campaign strategy for best Return on Advertising Spend (ROAS).

Leverage data to strengthen reach and serve shoppers personalised recommendations.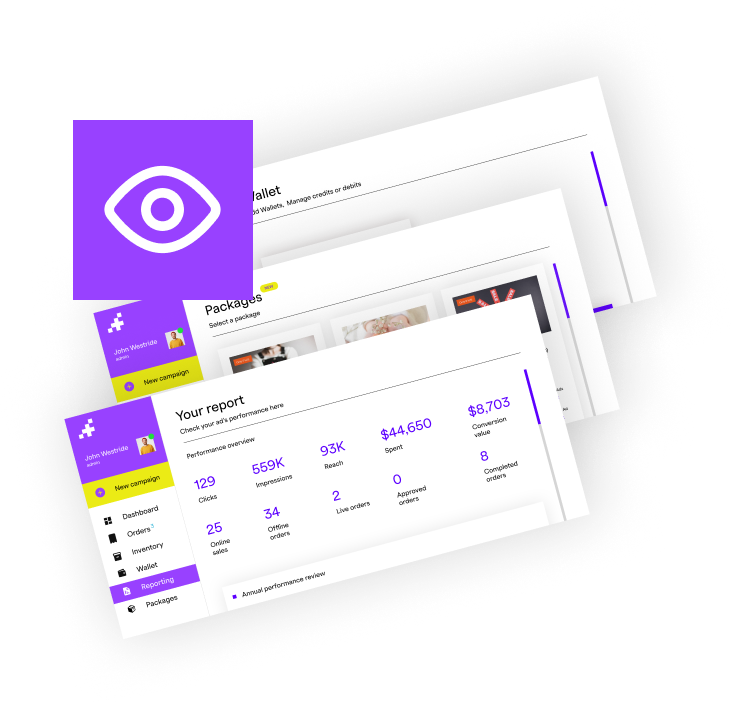 Greater visibility on
your spend
Forget throwing budget at inefficient channels, Zitcha takes you to exactly where your audiences are, creating a clearer picture of how your media is performing and how to convert more contacts into customers.
Retail ad buying
made easy.
Zitcha enhances your media mix to make buying retail media simple, streamlined and scalable. Aka, the way it should be.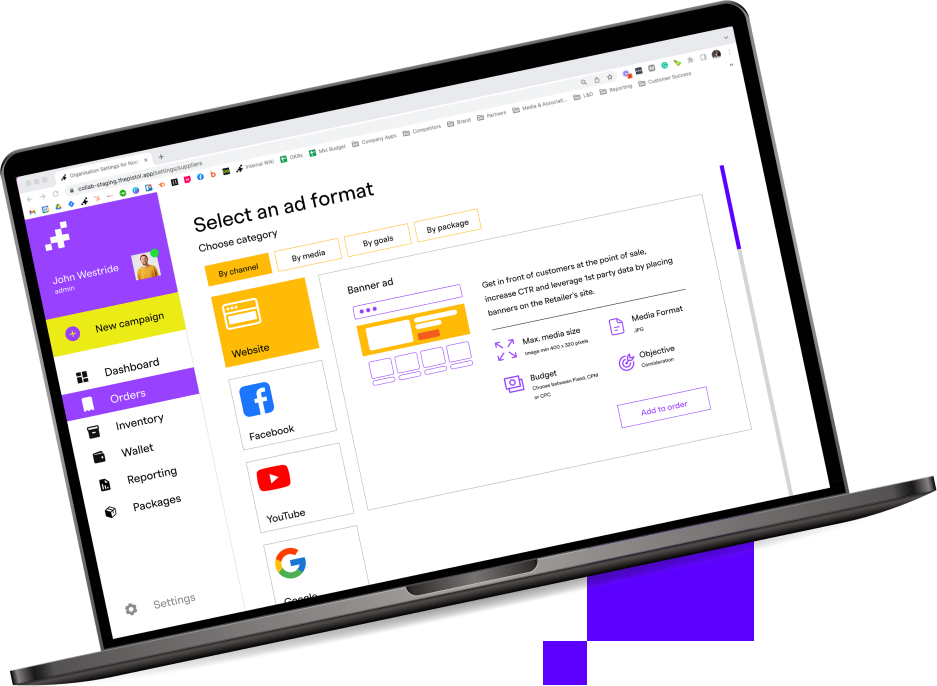 Activate
Access multiple retailers or let's bring them on board together.
Create
Set up multi-channel campaigns at your own pace.
Review
Track performance, optimise and drive better results.
Brands supercharged
by Zitcha