We centralise your
Retail Media Network
Zitcha helps you connect your entire retail media network to create a seamless experience for your team, brands and customers.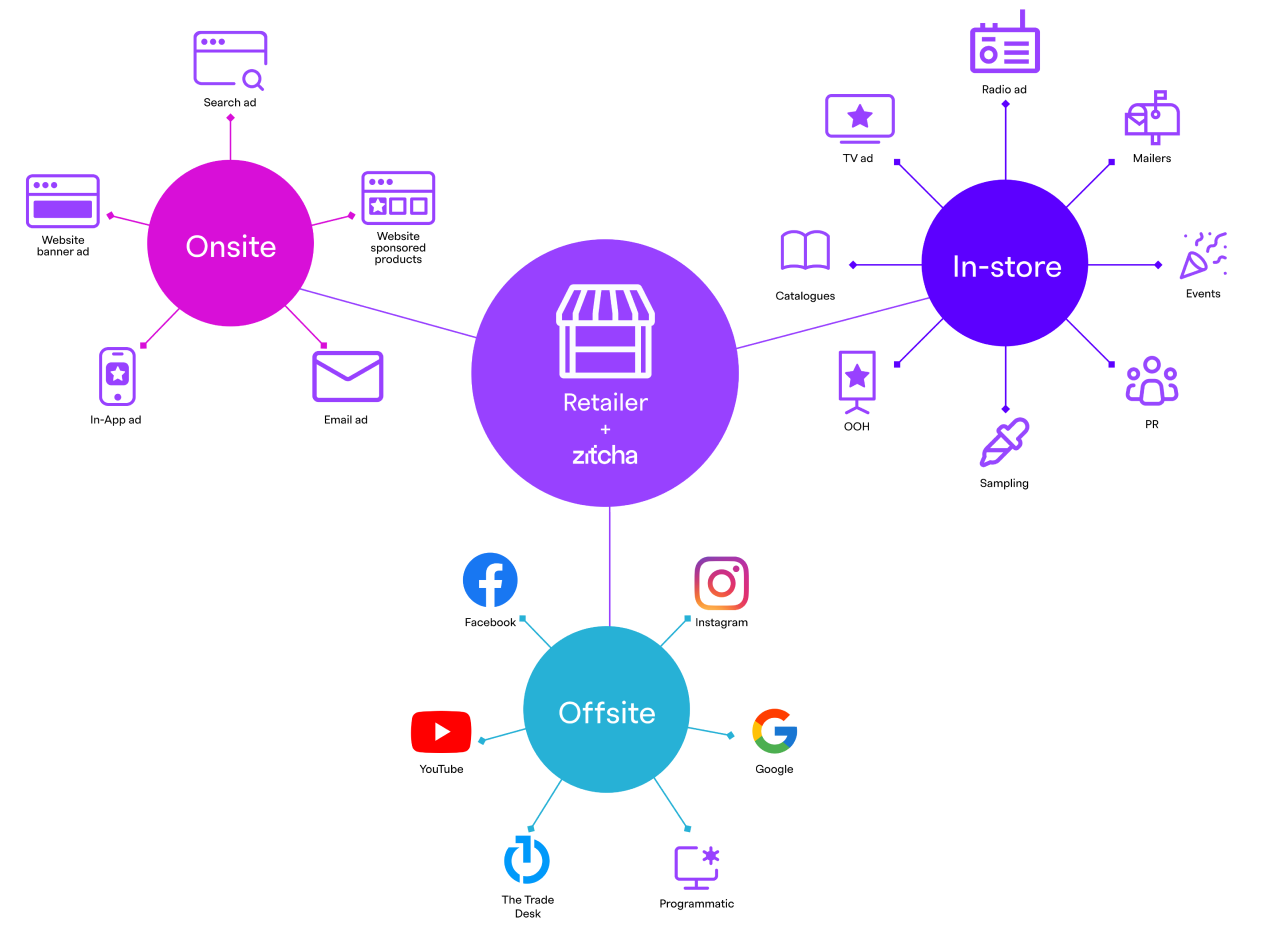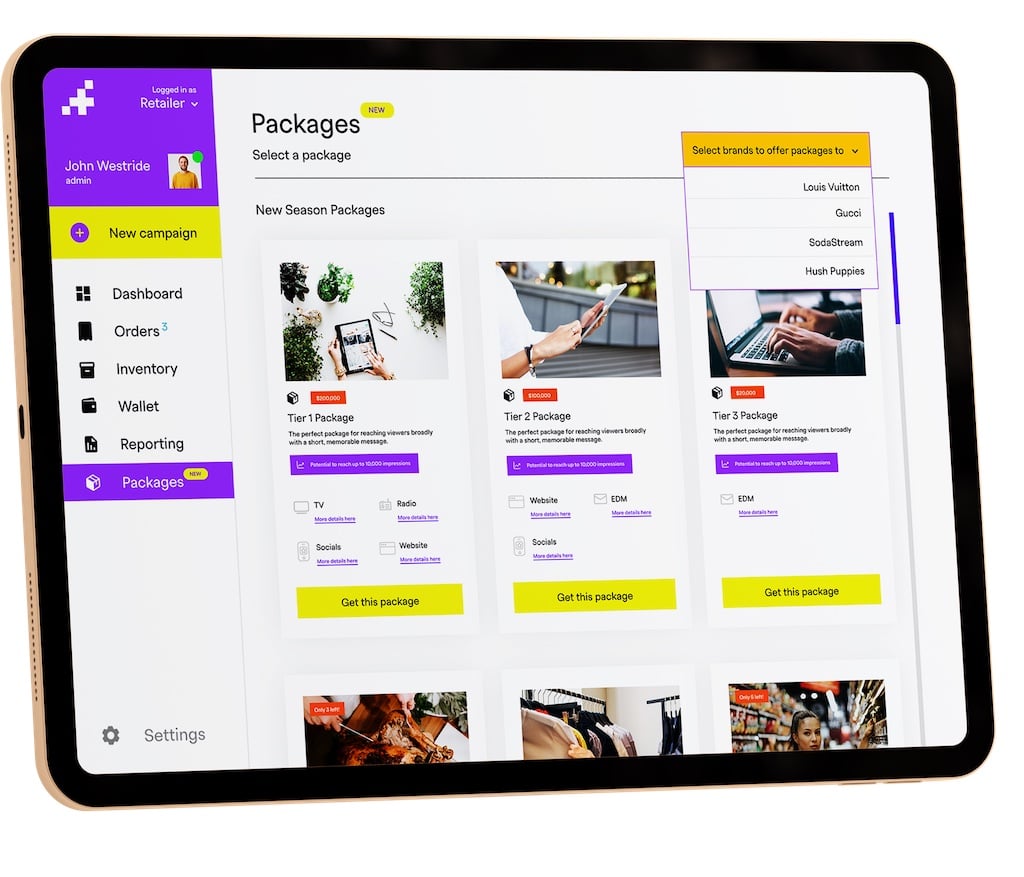 Not just for big
spenders
Suppliers create their campaigns using the platforms self-service, so you can open up your entire media assets to all, not just the top 20%. All you need to do is approve it.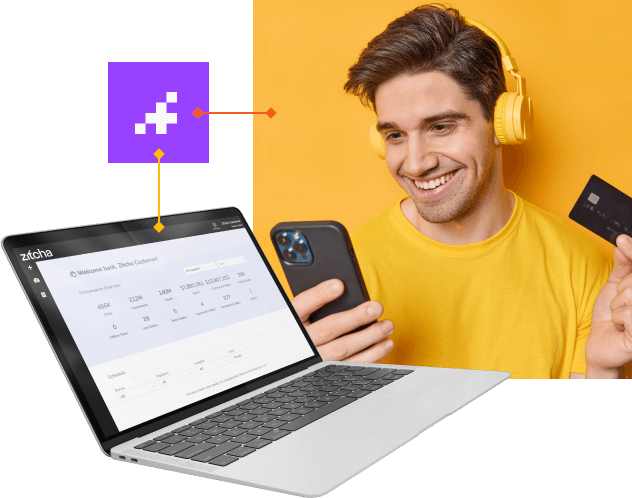 Put the 'P' in performance. (Personalisation.)
When it comes to high-performance, personalisation is key. Leverage rich data insights to create tailored, seamless shopping experiences for your customers that will have them coming back, again and again.
Leverage your superpowers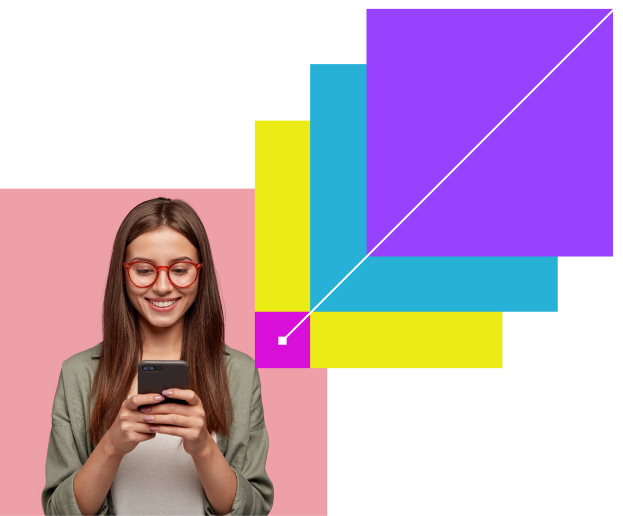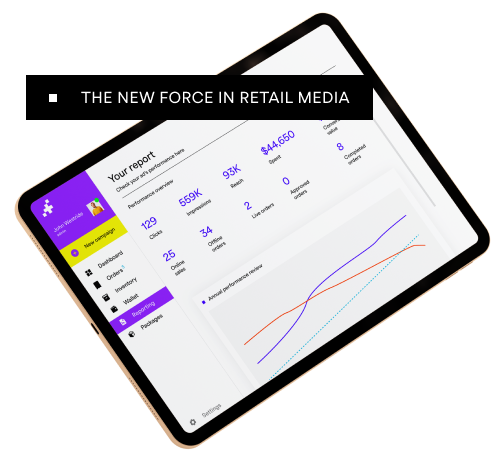 Leverage your superpowers
Leverage what you already know about your loyal customers

Serve your customers the right product at the right time through personalisation

Share permissioned audience access with brand advertisers

Amplify thriving supplier relationships by delivering better results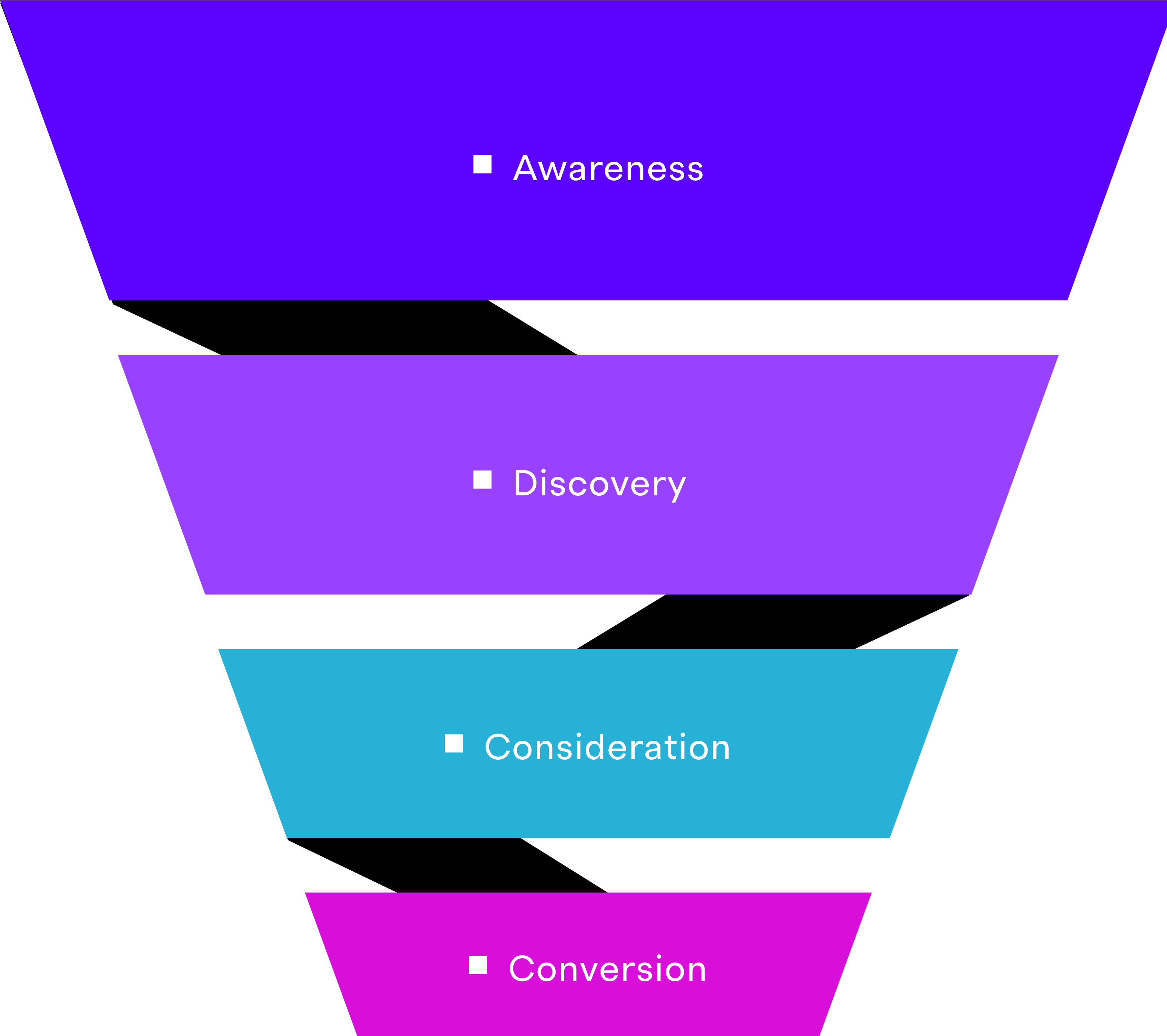 Greater efficiency.
Greater returns.
When you offer your brand advertisers an exclusive, full-funnel media buying solution, the ROI is clear to see.

From an awareness-building YouTube ad to a category banner when they're on your site ready to buy, Zitcha enables a strategic mix of high-performance campaigns and bespoke creative guaranteed to leave a lasting impression.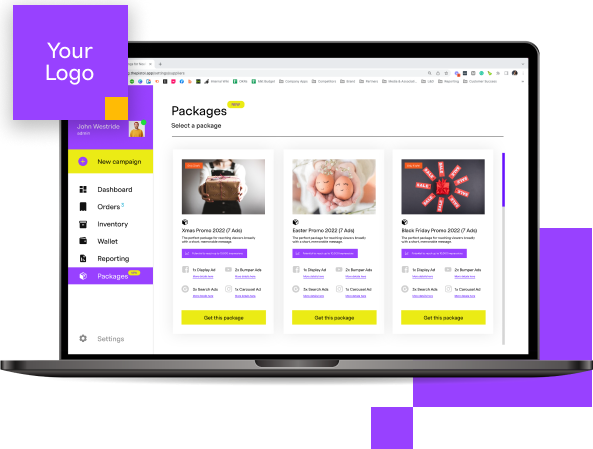 Build your media brand with a customised platform
We help you become a full fledged Retail Media Publisher while the Zitcha team work quietly in the background supporting your needs.
We'll help you stay in first place by creating a custom whitelabelled solution based on your brand's specific requirements. Zitcha can be 100% custom-built to look and sound like you, down to the finest detail.
Customising your products is easy with your dedicated development team.
First impressions are everything. Which is why Zitcha can provide dedicated development resources to bring your assets to life (and at lightning-speed).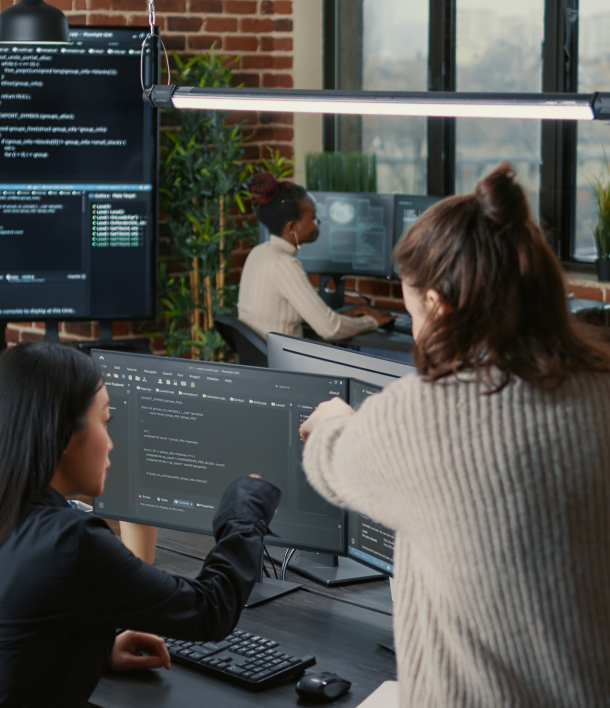 Work smarter, not harder with Zitcha.
Let our optimisation engine do the legwork. Keep your brand advertisers spending with insightful recommendations.

With this level of precise personalisation, your brand advertisers can hit their marketing targets and make greater returns.
Retailers powered by
Zitcha