The in-house capability offers advertising opportunities including tasting programs, in-store digital screens and radio, as well as sponsored product listings and display advertising placements across the website and apps of Endeavour Group's different brands.
Suppliers also have access to a self-service platform for digital campaigns.
Dan Murphy's was previously serviced through digital screens by Cartology, Woolworths Group's retail media business. Cartology currently works with both Woolworths supermarkets and Big W, after the latter opted out of in-house retail media service in June this year.
By definition, retail media is the advertising of products that must be available for purchase at the same location or on the same platform they are being advertised on.
The retail media space has witnessed some movements this year, including the launch of Zitcha
MixIn by Endeavour is helmed by Lachlan Brahe, who was appointed head of retail media in May
Brahe added: "MixIn encapsulates what we can create together with our insights, capabilities and our connected ecosystem of social moments – and we are now bringing our supplier partners into the mix by offering media solutions and measurement tools that drive customer understanding and engagement across our omni-channel network.

"Good advertising complements a purchase, it doesn't complicate it. Our model is built around respect for the customer, value for the advertiser and utility for our retail brands, and we will continue to innovate and assess our retail media offering to ensure we meet the needs of our customers and supply partners."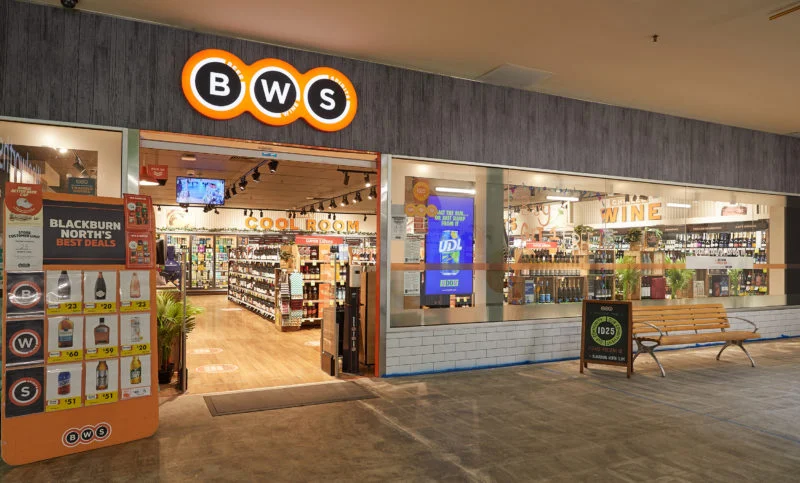 The retail media space has witnessed some movements this year, including the launch of Zitcha, a retail media platform started by Hatched Media founder and managing director Jack Byrne and co-founder Troy Townsend.
Mumbrella took a look at the changing retail media landscape earlier this year.
Cartology's managing director, Mike Tyquin, also joined Mumbrellacast this week to discuss the company's rapid growth and the booming retail media sector. Listen to the episode here.