OIF Ventures, a fund mainly backed by successful entrepreneurs, is the lead investor in a $4.7 million funding round in the retail media platform Zitcha, valuing a company that was officially launched in June at $14.8 million.
Online retailer Adore Beauty and New Zealand-based The Warehouse Group use the Zitcha platform to offer advertising spots to marketers. The ads can be placed on any location offered by the retailer, including websites, social media channels and in-store.
Zitcha co-founder and chief executive Troy Townsend said the platform offered retailers a chance to earn additional income by selling access to their online and in-store customers.
For every dollar of advertising, the retailer can pocket up to 90 per cent of that.
"It's a net new margin for retailers. For every dollar of advertising, the retailer can pocket up to 90 per cent of that. The platform allows clients to self-serve and buy media directly for every channel the retailer offers," Mr Townsend said.
Retailers could earn money via the platform by selling advertising space on their websites, social media channels and within their physical stores, including "their in-store screens, their in-store radio and on their shelves".
The advertising space is particularly appealing to marketers because it is often at or near the point of online or physical purchase.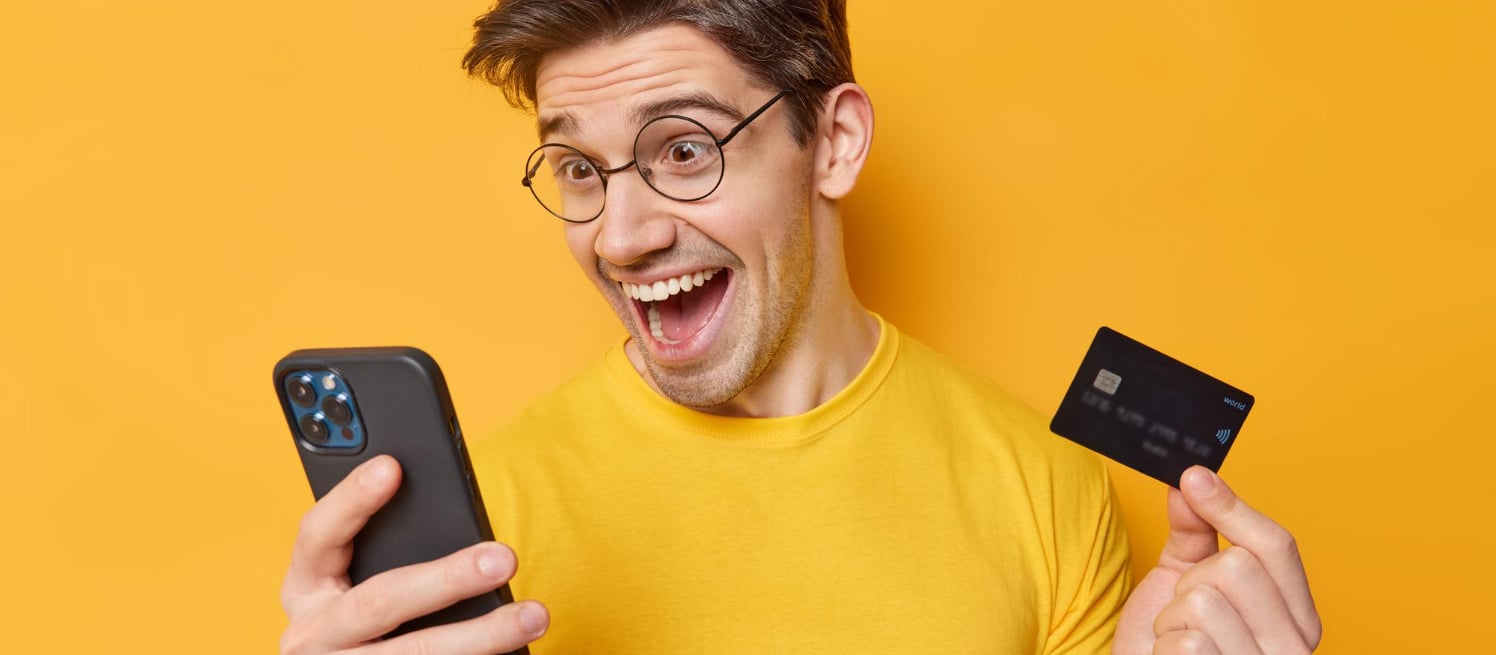 The platform also offers advertisers the ability to "attribute" when an ad leads directly to a sale.
"The advertiser not only gets to advertise to customers right when they are about to purchase, but they also get visibility on all ad conversions online and offline," Mr Townsend said.
Research from PwC estimates the "retail media" sector is currently worth about $1 billion in Australia and the consulting firm's mid-point estimate is that the sector could grow to be worth more than $2 billion by 2026.
"We are in our infancy within this 'retail media' space and it's starting to go through some explosive growth. The whole space is being driven by the 'tier one' retailers," Mr Townsend said.
The largest local companies in the sector include Woolworths and Coles, according to separate research by media valuation business Sonder. Overseas, retailers, including Walmart and Target, are also offering advertising space to outside companies.
OIF Ventures investor Oliver Darwin said Zitcha was a "best in class" platform that helped solved many of the challenges associated with retailers offering advertising space to other companies.
Zitcha has 24 staff across three offices – Melbourne, Sydney and Noosa – and is exploring opening an office in the US.
"Since Zitcha's official launch in June, the interest from retailers in Australia and beyond has been incredible," Mr Townsend said. "We are in talks now for people to run the business in the US, but we're also talking about where we launch."
Post originally from the AFR exclusive post by Edmund Tadros.