Four years ago, I worked in marketing for a major Australian department store.
Although I'd worked in retail before, I hadn't been exposed to supplier marketing subsidies. If you're unfamiliar, supplier marketing subsidies involve retail suppliers essentially funding the advertising of major retail brands.
According to PWC, Australian retailers are sitting on a media opportunity worth upwards of $850 million which is set to grow to $2.1 billion by 2026. Yet too many retail brands are stuck in the past manually buying and selling media space. Aysha Cincotta shares her experience from the coal face.
Next time you see an ad on TV or a catalogue featuring retail products, there's a pretty good chance the supplier paid for the spot
What this means is, for the most part, retailers don't pay for their own advertising. I know, it sounds weird but it's true.
Before I took on the role, I knew there were trade budgets. But I was unaware of the extent of the subsidy targets that the merchandise teams are tasked with – and the work involved in selling these assets.
Part of my remit was to work with the merchandise teams and category managers to help sell this advertising space. When I started, the merch teams owned the supplier-funded marketing subsidy targets. By the time I left, they were headed to the marketing team. This seems to be cyclical in nature because the owner of those targets gets to drive the marketing agenda.
The way it works is retailers present a pack of the season to brand advertisers, email it out and invite them to buy into the campaigns. There are usually Excel spreadsheets involved.
While I enjoyed meeting with the various brand advertisers and discussing the campaigns they wanted to buy (really, the seasonal campaigns we wanted to sell), there were lots of pain points. Time being the biggest.
It takes a lot of time to meet with the various channel owners internally to gauge the availability of advertising space and whether specific suppliers fit with their 'concept'. As does negotiating with other marketing teams if a switch was required.
While we wanted to give each brand time to explore the best marketing approach, it simply wasn't possible. In reality, we were only able to service the top 20 per cent of brand advertisers leaving so much revenue on the table.
And then there was the case of reporting requests. Suppliers obviously want timely post-analysis to quickly inform decisions. This didn't happen.
Each brand advertiser has ROAS metrics they need to report on. And yes, they could hypothesise that if they bought a particular package in a certain week and they got X result in sales that would have contributed to it. But which channel was the most effective?
To determine this involved submitting a data brief to a separate team that could only analyse direct mail or emails that were sent to customers who signed up for the retailer's loyalty program. And in some cases, we could only pull data when there was a discount or special offer attached. This would usually be delivered a whole quarter after the campaign went live. That's three months, people!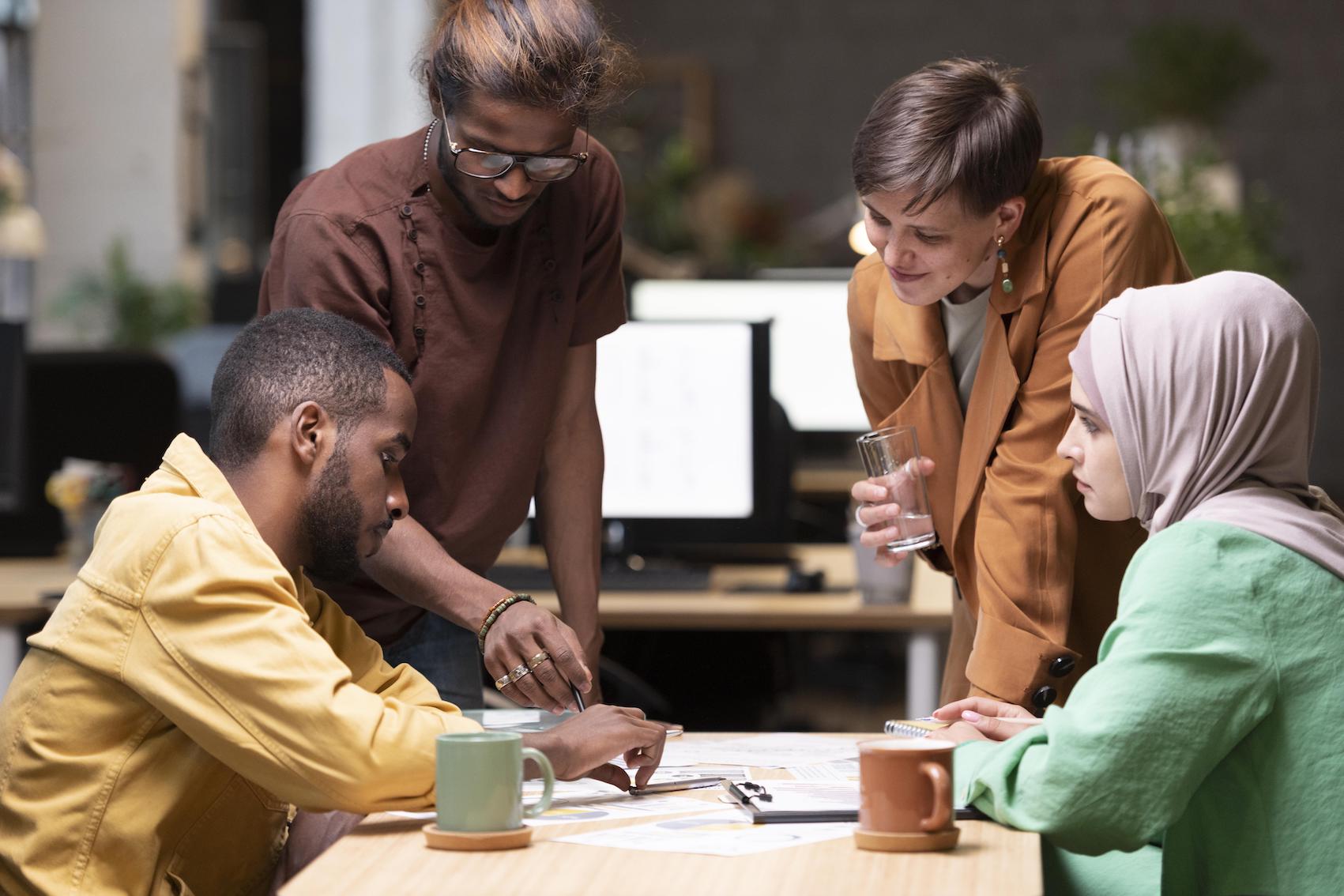 Today, plenty of department stores and other retailers are still doing this the same way. Which is crazy.
The PwC Entertainment and Outlook report pegs retail media to currently be worth $850 million and it's expected to grow at a rate of 20.3 per cent reaching a massive $2.1 billion by 2026. There's a huge opportunity available to retailers but they're going to miss out if they don't make some changes – fast.
Given we're in the midst of a talent crisis, hiring more people isn't going to cut it. Retailers need to invest now in the digitisation and automation of retail media.
For retail media to sit alongside established media channels, we need to be able to offer our clients vast swathes of inventory quickly. And we need to have the capacity to scale.
Robust, detailed and timely reporting isn't a nice to have. If we want suppliers to part with more of their marketing budgets, they need to be able to see exactly where their money went and how it performed.
If you're a retailer reading this, now is the time to get to it. If you sit back and wait, your competitors are going to clean up and you'll miss out big time.
So where to start? Take a look at your current retail media ecosystem and think about what can be automated, streamlined or potentially outsourced. Talk to your suppliers and find out what opportunities they would like to tap into. That could mean opening up your social channels to them or finding ways to make their spend go further.
Create a retail media team with representatives from each part of the business that retail media touches – marketing, merchandise, data etc. Bring them together and get them to focus on the opportunity and what their division can bring to the table.
The retail media sector is in the early stages of an incredible digital transformation. Trust me when I say, you don't want to miss out.